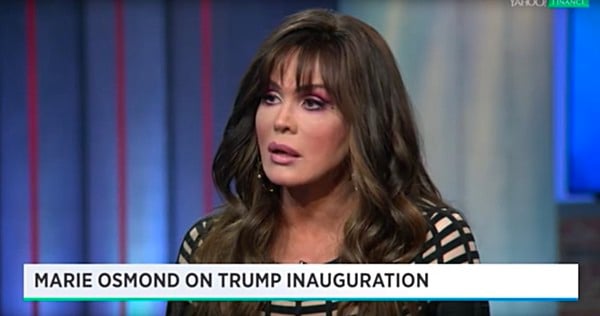 Marie Osmond told a Yahoo reporter that she has not been asked to play Trump's inauguration but suggest that she would, saying that America should be like her 8 kids and all get along despite political differences:
"I think when it comes to our country we need to unite. And to not support our president I think is wrong. I think we should. I think we should all support whether we are happy or sad or everything else. This is America. And it's like being the mother of all my children. To divide them up. Why would I want to do that with my children?"
Watch (thanks, Dave Evans' Such is Life videos):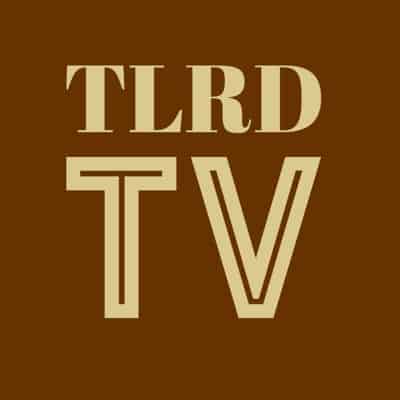 The Trump transition team has had difficulty finding A-list talent for the event. Jackie Evancho, (some of) the Rockettes, the Mormon Tabernacle Choir and the Talladega College Marching Tornadoes are all performing. And many others have declined.