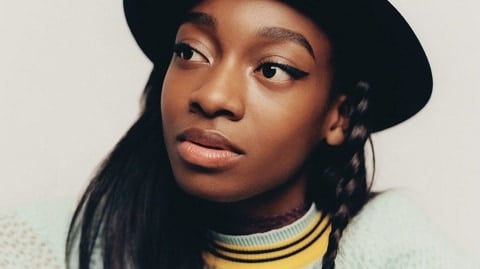 This week in New Music: an accomplished trip from London rapper Little Simz (above), a ponderous track and app from ambient pioneer Brian Eno and some old school punk from English act IDLES.
---
Little Simz – Stillness in Wonderland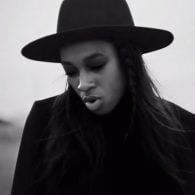 London-born rapper Little Simz is joined on Stillness in Wonderland by grime MCs Chip and Ghetts, so this is a serious effort. She's just off of a US tour with Lauryn Hill and that would appear to have rubbed off on her work.
A delicious mix of R&B, rap, grime, free jazz and soul, the album is apparently themed around Alice in Wonderland, in which Simz is the heroine abroad in a strange land. The interludes are often distracting at best but at 22 years old, Simz sounds like a veteran.
Best tracks: "Doorways + Trust Issues" and the old-school classic "Shotgun" and closer "No More Wonderland."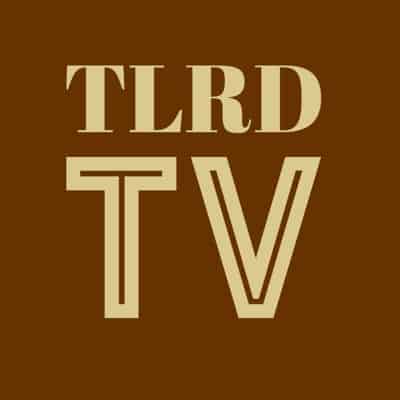 ---
Brian Eno – Reflection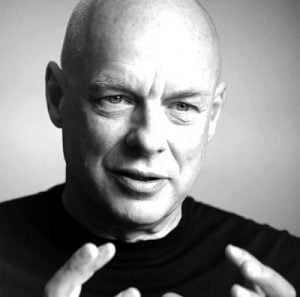 Brian Eno, an early member of Roxy Music, is probably best known for more or less inventing the ambient genre. While he still gets back to his rock roots on occasion – most successfully of late on two albums released in 2014 with Underworld's Karl Hyde – Eno is constantly tinkering in the ambient field.
His latest project Reflection is essentially the work he always hoped to produce. While previous releases have been restricted physically – there's only so much you can cram onto one CD or record – Reflection comes with an app that plays continuously and – apparently – changes based on the time of day. I say apparently because it costs $29.99 which is a bit rich and a shame because it sounds like a perfect product for fans of the genre. If like me you're not happy shelling out that kind of cash for an app you can listen to the traditional release – if you can call it that – a 42-minute continuous piece available on Spotify, iTunes et al.
While Eno's ambient is known for its sometimes dramatic flourishes, Reflections is far more ponderous in the same mold as Stars of the Lid. Not a bad thing necessarily and a good sleep aid if that's your thing – although not as good as Max Richter's epic Sleep.
For the uninitiated, have a listen to the very lovely Ambient 1 below.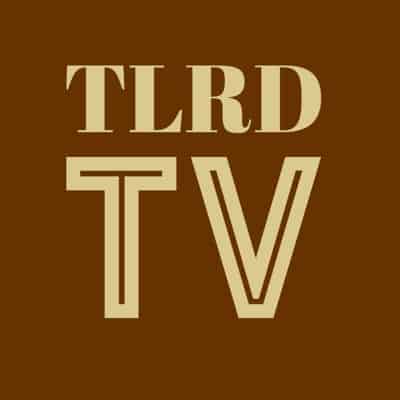 ---
IDLES – "Stendhal Syndrome"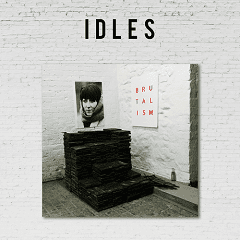 Hailing from Bristol, England, post punk act IDLES have announced a 25-date UK tour to coincide with their debut album Brutalism.
The tour in March and April will follow in from the March 10th album launch.
Politically charged, refreshingly confrontational and infectiously volatile, IDLES have been compared with the likes of Sleaford Mods but are in a world entirely of their own and one closer to their hardcore punk roots.
The October release of single "Well Done" saw the band rise to no.1 on Spotify's Viral Charts. Paired with intensive radio support from heavy hitters like Radio 6 play they have quickly become one to watch for 2017.
Watch a live performance of "Stendhal Syndrome" below.