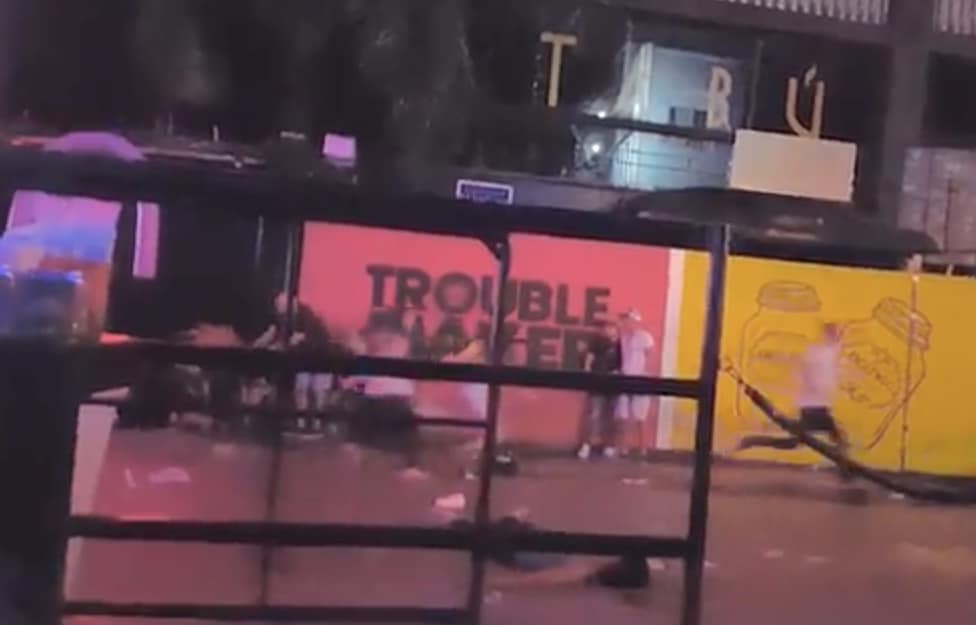 Five people were killed and nine wounded by a gunman overnight at the Blue Parrot nightclub in Playa Del Carmen, Mexico. The shooting took place on the closing night of the BPM music festival.
The festival organiser, a Canadian citizen, is said to have been shot dead in a revenge attack over the sale of drugs, according to local reports. Shots were fired at around 2.30am (local time) at the dance and music event, which attracts a whole host of DJs from across the world, including UK artists.
A gunman reportedly fired through an open window at the Blue Parrot club in Playa Del Carmen, which is a popular tourist hotspot with British and American music fans.
He is believed to be at still at large.
Scottish DJ Jackmaster, Jack Revill, pleaded with clubbers to stay inside.
Someone has come into the club in Playa Del Carmen and opened fire. 4-5 dead and many wounded. Stay in ur fuckin hotel if you're here at BPM

— JACKMASTER (@jackmaster) January 16, 2017
This is a very very sad situation. Tryna get my head around it still. Thoughts and condolences to all affected ♥

— JACKMASTER (@jackmaster) January 16, 2017
the #blueparrot security at #bpmfestival stood up for us when there was gunfire they are the real heroes

— donslens.eth (@DonsLens) January 16, 2017
Videos show panic inside the nightclub following the shooting:
https://www.youtube.com/watch?v=hiZXTJ6jMoY
https://www.youtube.com/watch?v=5nEnLtrxWqQ
The Blue Parrot is listed as a gay-friendly nightclub on the Gay Playa del Carmen page and is a suggested stop on the Gay Travelers Guide.