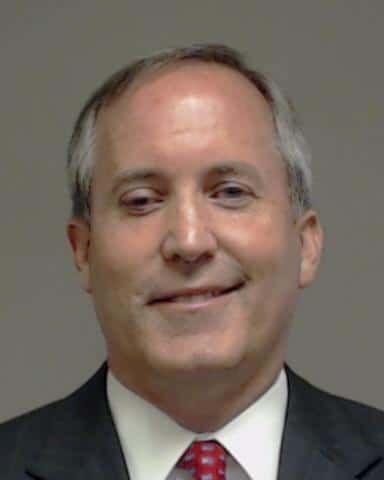 A federal judge on Saturday blocked protections for transgender people and abortion-related protections under the Affordable Care Act that were supposed to take effect on January 1.
The decision sides with Texas, seven other states and three Christian-affiliated healthcare groups challenging a rule that, according to the judge, defines sex bias to include "discrimination on the basis of gender identity and termination of pregnancy."
In granting an injunction one day before the new policy was to take effect, U.S. District Judge Reed O'Connor held that it violates the Administrative Procedure Act, a federal law governing rule-making practices.
The judge also ruled that plaintiffs were likely to prevail in court on their claim that the new policy infringes on the rights of private healthcare providers under the Religious Freedom Restoration Act.
As explained in O'Connor's 46-page opinion, the plaintiffs argued that the new regulation would "require them to perform and provide insurance coverage for gender transitions and abortions, regardless of their contrary religious beliefs or medical judgment."
O'Connor is the same judge who in August blocked  Obama's plan to allow transgender students to use school bathrooms based on gender identity.
In a statement Sunday, Texas Attorney General Ken Paxton called the rule a "striking example of federal overreach" — warning that the provisions "would force many doctors, hospitals and other health care providers in Texas to participate in sex-reassignment surgeries and treatments, even if it violates their best medical judgment or their religious beliefs."
White House spokeswoman Katie Hill denounced the order:
"Today's decision is a setback, but hopefully a temporary one, since all Americans – regardless of their sex, gender identity or sexual orientation – should have access to quality, affordable health care free from discrimination."