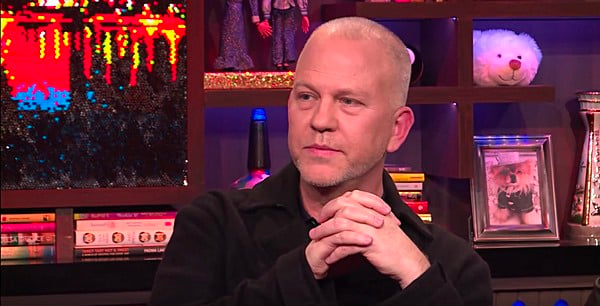 On Watch What Happens Live!, Andy Cohen asked creator Ryan Murphy about the theme for Season 7 of American Horror Story. And he's found his scariest subject yet.
Said Murphy:
"The season that we begin shooting in June is going to be about the election that we just went through, so I think that will be interesting for a lot of people."
And there just might be a Trump in it.
Watch:
Murphy also talked about purchasing a book about the Monica Lewinsky scandal for American Crime Story, and the  upcoming season, which is about the Gianni Versace murder.
Murphy said he has cast Darren Criss to play Andrew Cunanan and Edgar Ramirez to play Versace:
Here's a comparison we put together: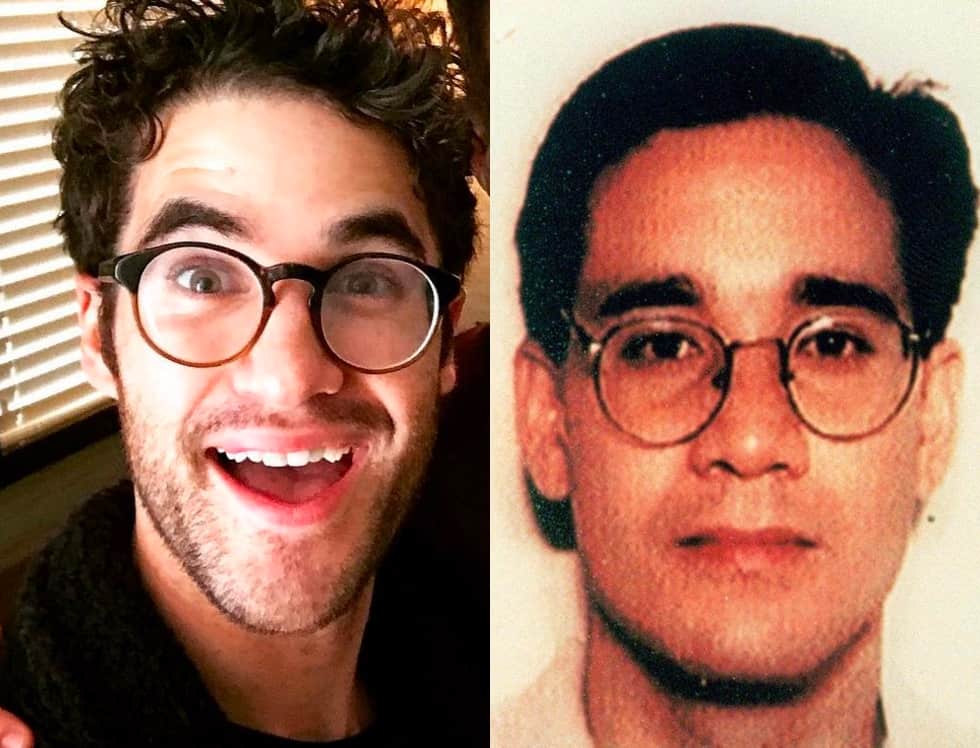 And a game of Plead the Fifth: