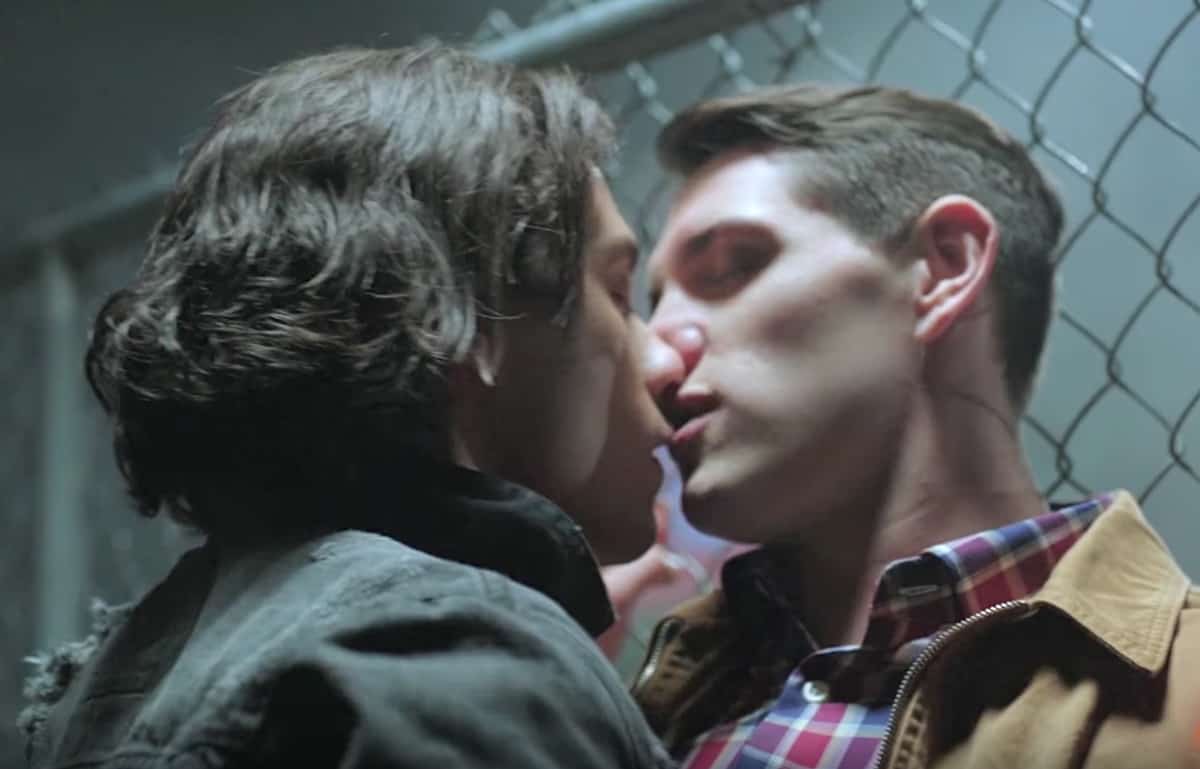 There are tons of reasons why you should be watching The CW's Archie comics-inspired Riverdale. The deliciously campy teen drama is part Twin Peaks, part Gossip Girl, and, if you're not already tuning in for Archie's incredible abs, a modern spin on Josie and the Pussycats and Veronica's fabulous capes, you should be checking in on the three queer characters introduced in the series first four episodes.
The show has shined a spotlight on the comics' first openly gay character Kevin Keller (played here by Casey Cott). After hooking up with the closeted (or maybe just curious) football player Moose (Cody Kearsley), it looks like a real romantic relationship is on the horizon for Keller.
In last week's episode, Keller has a chance run-in with the local gang, the Southside Serpents. One of their members, Joaquin (Rob Raco), corners Keller for a steamy makeout session.
https://www.youtube.com/watch?v=etAZ1BzUr6g#t=1m49s
Raco spoke with TV Source Magazine about the role:
"Being a heterosexual man myself, portraying Joaquin as confident with his sexuality as I am with mine has been incredible. It's inspirational to me. It's fearless. Nothing is forced, nothing seems fake, Love is the only truth, no matter how you title it. Our writing staff has done an incredible job nailing this."
Check out this clip featuring the hot men of Riverdale: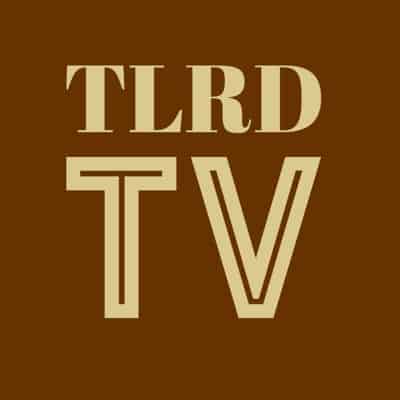 Check out Joaquin, Kevin, Betty, Veronica and Archie's abs on Riverdale, Thursdays on the CW.