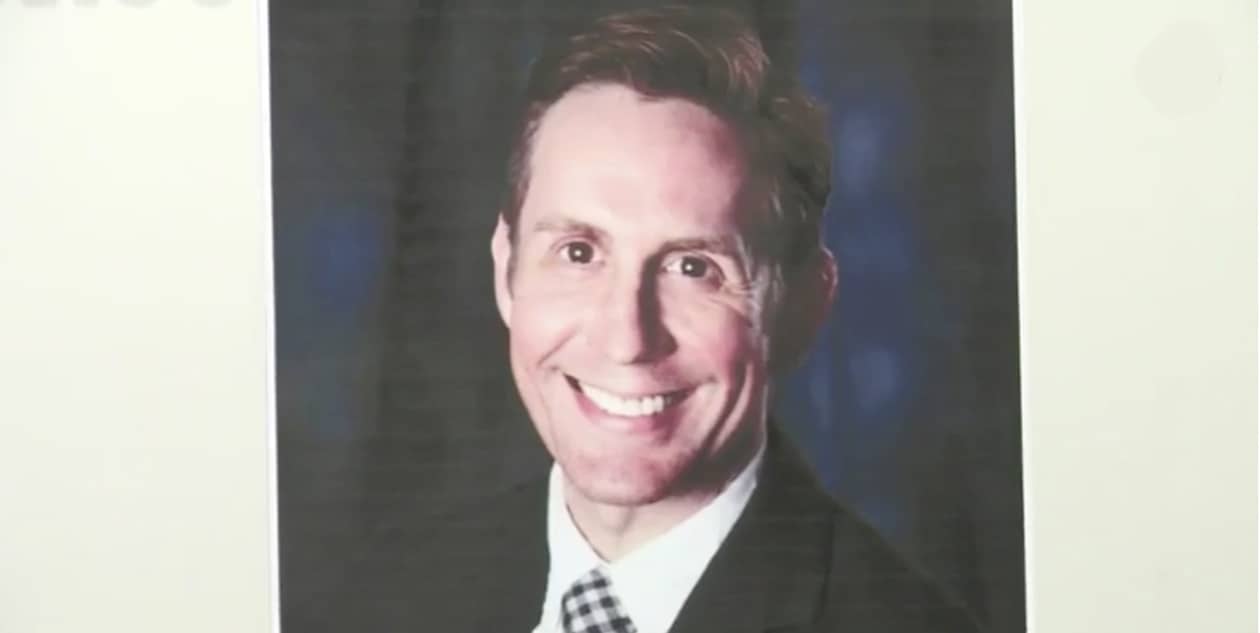 Andrew Nesbitt, a Madison, Wisconsin man who was the victim of a brutal hate crime assault in Oshkosh, Wisconsin in 2011, was found stabbed to death in his apartment early Monday morning, which was his birthday.
Police have made an arrest and have not ruled out a hate crime.
Madison police arrested 23 year-old Darrick Anderson as a suspect in the murder, but it does not appear that the two men knew each other. Police have not ruled out that the deadly stabbing was a hate crime.
Six years ago, Nesbitt was brutally attacked outside of the former gay bar called P.J.'s in Oshkosh on Christmas Eve.
"He was celebrating with his friends, and two men had come into the bar, and whether they knew that they were in a gay bar or not is unknown, but they left and not too long after [Nesbitt] went out to have a cigarette and they were waiting for him," Nesbitt's friend and LGBT advocate Kathy Flores explained.
Nesbitt needed emergency surgery to relieve the swelling in his brain and suffered from many broken bones. Still, he didn't let the ambush destroy his faith in the greater good of people.
"I said, 'I'm sorry there's so much hate in the world,"  Flores recalls when she talked to him after the attack. "And he said, 'Well, I can also attest to the fact that there's more love than there is hate and so I believe that love will win."
An autopsy confirmed that Nesbitt's death was a result of sharp force injuries.
Nesbitt was found dead in his apartment at 27 N. Butler Street around 4:00 p.m. on Monday afternoon.
Chief Koval said a camera showed Nesbitt and Anderson encountered each other on the street several blocks away from Nesbitt's apartment.
Anderson was taken into custody on Tuesday on charges unrelated to the homicide. He was arrested for retail theft in the afternoon outside East Towne Mall. He was considered a person of interest in the homicide investigation at that time.
Watch WMTV's report: