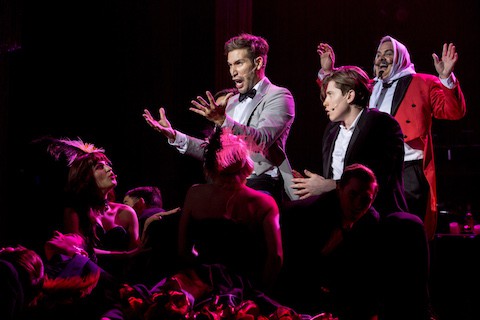 If the proliferation of Gatsby-themed weddings and "Lady Marmalade" karaoke massacres are any indication, there's a part of all of us that wishes we could live inside a Baz Luhrmann film. Vegas visitors have the chance to step inside the glitzy, glamorous world of the visionary writer-director in BAZ – Star-Crossed Love.
The innovative stage show weaves a narrative around some of Luhrmann's most beloved works — Romeo + Juliet, Moulin Rouge and The Great Gatsby. True to its title, Star-Crossed Love champions the romance and razzamatazz that's made Luhrmann an icon.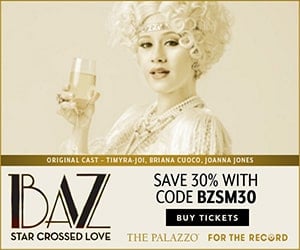 Not only do audiences witness the grand spectacle, they're encouraged to participate as well. The immersive staging invites audience members to sing and dance along Tuesday through Sunday at the Palazzo Theatre.
Reacquaint yourself with some of Luhrmann's greatest hits in the clips below and see why a trip to Baz – Star-Crossed Love is the ultimate date night.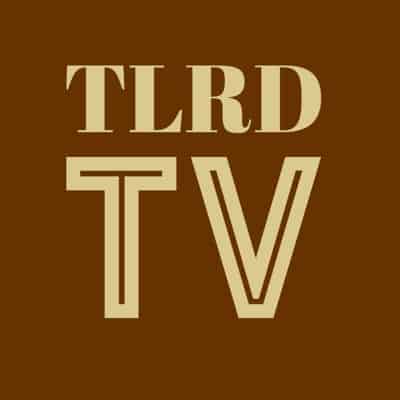 The quintessential tale of star-crossed love was also the basis of Luhrmann's second film in his Red Curtain Trilogy, Romeo + Juliet. Starring a young Leonardo DiCaprio and Claire Danes, it's a punky modernization of the Shakespeare classic. Of the two early DiCaprio dreamboat films, this one will leave you and your date with much less of a sinking feeling.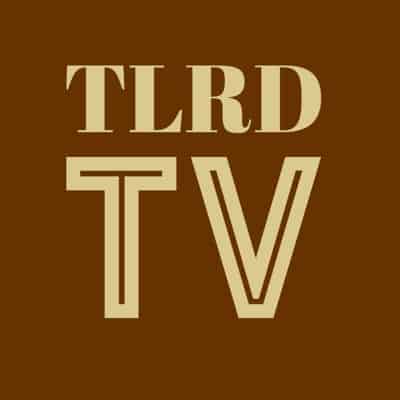 Back before Girl Talk and Glee were serving up surprising musical mash-ups, Moulin Rouge! created a rousing medley of contemporary hits served with the razzle-dazzle of a late-1890s cabaret. The film famously utilized Nirvana's "Smells Like Teen Spirit," a track that rarely appears in film, but it's said Courtney Love herself helped ease the licensing when she was originally up for Nicole Kidman's part.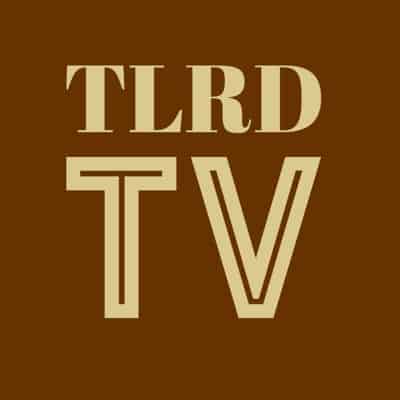 The biggest hit off the Moulin Rouge! soundtrack was a cover of Labelle's "Lady Marmalade." The modern "Marmalade," performed by Mya, P!nk, Lil' Kim, Missy Elliott and Christina Aguilera, even topped the Billboard Hot 100. After the show, you and your bae can spend the rest of the evening guessing which "Marmalade" lady you identify with the most, or maybe just entertain each other with an Aguilera vocal riff competition.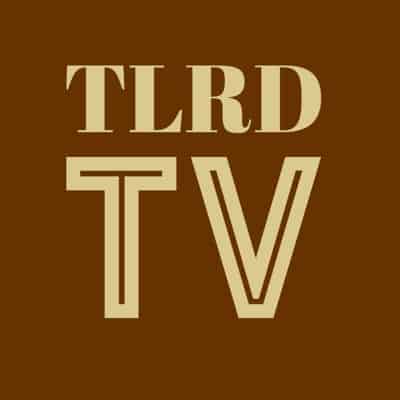 Sorry for the F. Scott Fitzgerald spoiler, but there's a delicious irony in the original tune "A Little Party Never Killed Nobody" in the 2013 film version The Great Gatsby. The flashy flick injected Luhrmann's signature style into the literary classic, creating a spectacle that spawned several Real Housewives theme parties. You and your man can drink in the old school glamour (without all the, you know, murder) by donning some three-piece suits and raising a martini (or two or ten).
https://www.youtube.com/watch?v=QdU8Uksj8p4
The Gatsby soundtrack was executive produced by Jay-Z, and since everything is always better with Beyoncé, you can get in the spirit with this jazzy take on her hit "Crazy In Love." It's performed by Emeli Sandé on the soundtrack, but if you need to hear Queen Bey's voice, check out her version of Amy Winehouse's "Back to Black" to get your toes tapping.
Get your tickets for BAZ – Star-Crossed Love at the Palazzo Theatre today. (Finding your date is all on you, though.)