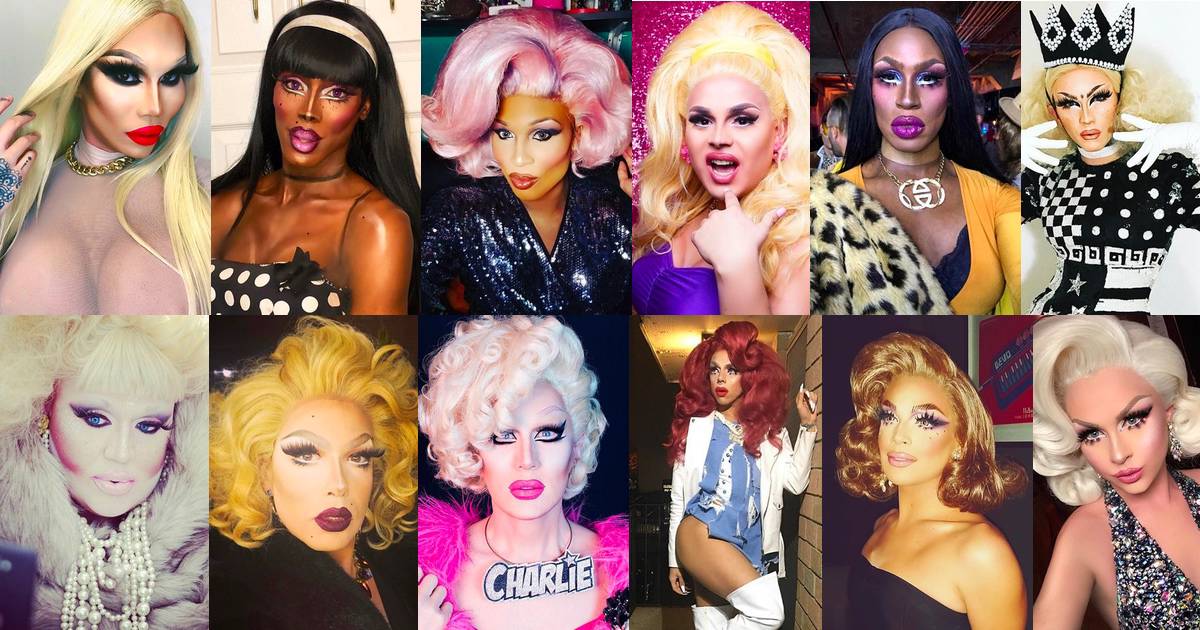 Break out the duct tape and heels, because RuPaul's Drag Race is back. Gay March Madness begins tonight when the ninth season of the beloved drag competition kicks off at 8 p.m. Eastern on its new home VH1.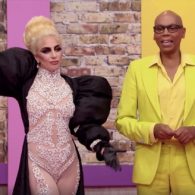 The new night and channel aren't the only big news hitting Drag Race. Tonight's premiere features one of the most exciting guest judges in herstory: Lady Gaga.
As a new batch of queens descends upon the workroom, we're working on our own bracket to guess a winner. (And we'll be back with our weekly Tops and Bottoms Power Rankings Saturdays.) We got a sneak peak of this season's Racers in action at an NYC premiere party featuring performances from all the competitors. We also got to have some quick chats with the queens in attendance.
We've shared some samples of the gurls' work and our initial thoughts below so you can get a jump on getting to know this season's ladies.
And don't miss our weekly RECAPS on Saturday morning.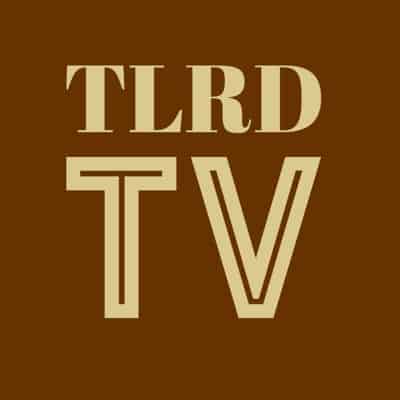 Aja
Brooklyn, New York
Here's the Tee:
This BK queen is just the right blend of underground artistry and signature star power. Her lip sync choices are unique, and she can deliver even speed rap with expert precision. "Aja means 'Come here' in Hindi," she explained at the New York premiere. "The name has so much magnetism, it just gravitates people to come toward me."
It's true that there's something alluring about Aja that makes you unable to look away. The judges might clock her makeup skills though, which is a weakness. Her paint lacks a bit of refinement that might fail to stand up beside the more polished competitors.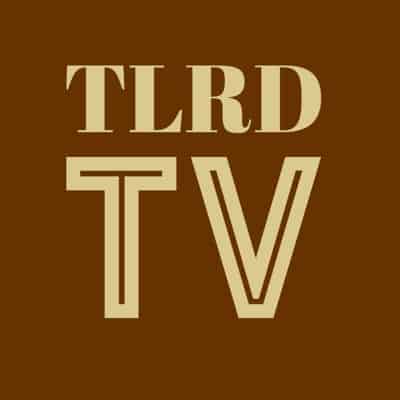 Alexis Michelle
New York, New York
Here's the Tee:
It took Alexis eight tries to make the cut for RuPaul's Drag Race, but she certainly seems ready for the main stage now. This veteran performer (and self-described "most elegant dick pig you've ever seen") has a soft-spot for Broadway and 1970s gay standards like Barbra, Donna Summer and Aretha Franklin.
What remains to be seen is if she's a little too old school when compared to some of the edgier up-and-coming queens in the race. Unlike other contestants (here and famously elsewhere), Alexis may actually be here to make friends. "Honestly, I'm not sh*tting when I say, yes, I wanted to come and compete and to win, but I really wanted to make some friends. And I did. Big time."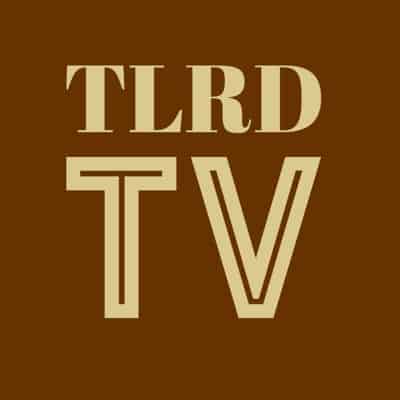 Charlie Hides
London, UK
Here's the Tee:
Charlie Hides is an odd bird. The oldest contestant in Drag Race herstory (52 years young) is perhaps best known for her wacky YouTube videos parodying Lady Gaga, Cher, Lana Del Rey, Madonna and more, but her sense of humor may not be for everybody. Charlie loves to toe that line of political incorrectness in similarly stomping fashion as Bianca del Rio and other queens.
She once courted controversy for performing as a character many believed to be racially insensitive.
When asked about the backlash, Charlie replied: "All I can say is I've played over 100-110 characters over the years, and sometimes people have not seen the actual performances, they formed opinions based on things that they've heard. What you're referring to is someone who didn't even bother to come see the show so didn't know the character I was doing was satirical. They didn't know the background. It's kind of like seeing a movie poster and deciding that they don't like the movie based on the poster. You have to come see the show first to understand what the performance is all about. Never judge a book by its cover, which is what that satirical character you're referring to was based on."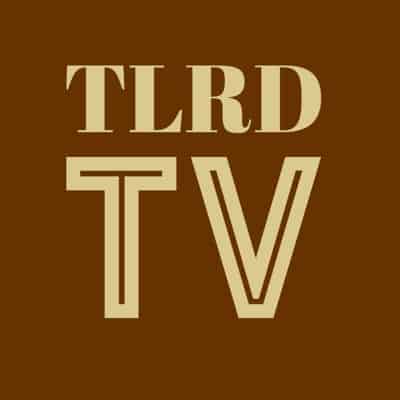 Eureka O'Hara
Johnson City, TN
Here's the Tee:
Everything about Eureka O'Hara is big. Yes, this season's big gurl is an imposing presence (even in full pageant paint), but she's got an oversized personality to match. With a sweet Southern twang in her voice and a laugh more infectious than staph infection in a bathhouse, Eureka is sure to charm viewers, but will she wow the judges?
Her performance at the season 9 premiere was high-energy with just the right amount of humor. Her drag is competent, but a touch traditional. Expect to see Eureka stick around for a bit, if for nothing more than what I imagine will be many hilarious confessional interviews.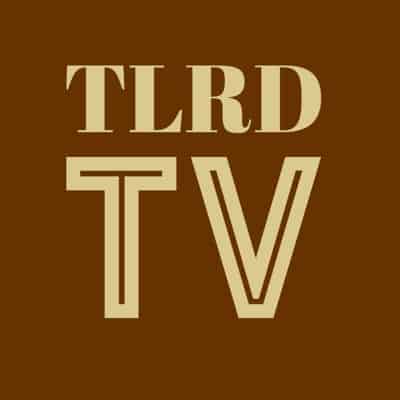 Farrah Moan
Las Vegas, Nevada
Here's the Tee:
Farrah is for sure the queen most likely to be admonished by the judges to stop relying on her good looks. She's gorgeous. "I feel like Christina Aguilera is my favorite drag queen, because she is contoured, highlighted, cut, creased with the glitter," Farrah told us at the NYC premiere. "She's in full drag!"
Farrah bears more than a passing resemblance to Xtina, and her showgirl-meets-fetish aesthetic feels right out of one of Ms. Aguilera's videos. Think of her like Courtney Act minus the singing or Derrick Barry minus the cluelessness.
https://www.youtube.com/watch?v=YNu4sdZbioU
Jaymes Mansfield
Madison, Wisconsin
Here's the Tee:
This quirky queen is all about comedy. Part Marilyn Monroe, part Muppet, she's got kitsch down pat. Sadly, it starts to feel a little one note. Her NYC premiere performance to Julie Brown's "The Homecoming Queen's Got A Gun" felt stale, and her use of a puppet did little to enhance the performance.
Jaymes seems like a sweetheart, but good is not going to be good enough to outlast some of these other queens.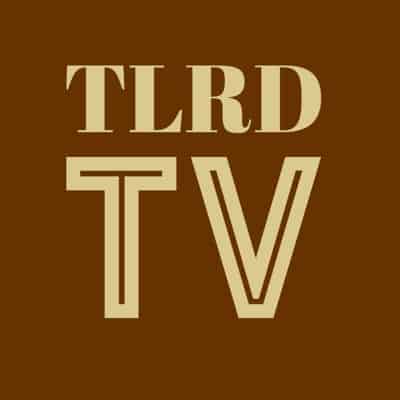 Kimora Blac
Las Vegas, Nevada
Here's the Tee: Thirsty, children? Ms. Kimora Blac is serving ice-cold S-E-X. She's giving you body, she's giving you face, she's giving you LEWK, but she's also giving attitude. She could easily be this season's breakout villain depending on her edit.
While she is fierce as hell, can she slay Snatch? How will she do in group acting challenges? Sex sells, but it doesn't usually shantay all the way to the crown.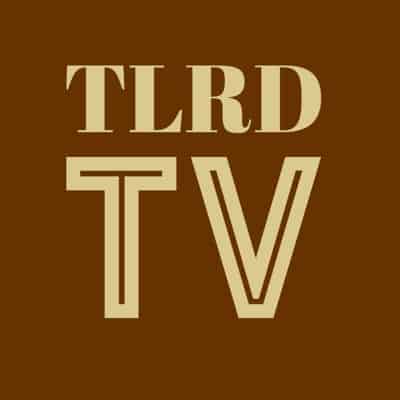 Nina Bo'nina Brown
Atlanta, Georgia
Here's the Tee:
We're OBSESSED with Nina Bo'nina Brown. She burst onto the NYC stage in a full face of sci-fi makeup right out of Planet of the Apes at the premiere, and it gave us life. She's got a cosplay-influenced style that blends costume, character and a whole lot of charisma for a truly unique individual. It's not your typical female impersonation, and, as such, the makeup is more theatrical than glamour, which could get messy.
Here's hoping Nina sticks around long enough to show the judges her wide range of skills, even if that includes one obligatory pass at pageant.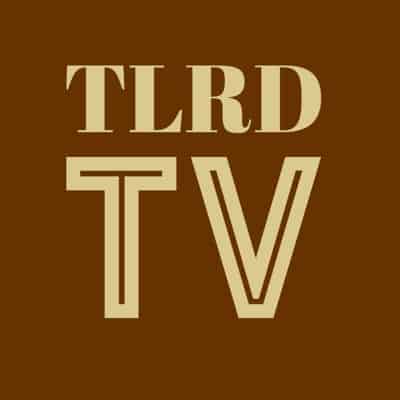 Peppermint
New York, New York
Here's the Tee:
Don't get it twisted — Peppermint is already a star. Regardless how she fares in the competition, the whole world is better off with a little more Peppermint in it. Not only is she the first contestant to enter the competition as an openly trans woman, but she's a New York institution that's been slaying stages for years. She rocked the crowd at the NYC premiere after appearing in a giant inflatable sphere, but she slayed our hearts when she told us "You could be fierce and fly, but you could also have a heart."
We're not sure if Drag Race will want to crown two established NYC queens back-to-back, but Peppermint doesn't need a win here to establish her as America's Next Drag Superstar.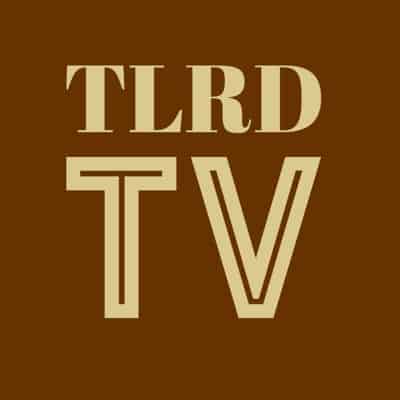 Sasha Velour
Brooklyn, New York
Here's the Tee:
Of all the performances at the NYC premiere, no one brought the house down like Sasha. Her projection-heavy performance to Sia's "Cellophane" was truly iconic and quite possibly the most emotionally evocative drag performance I've ever witnessed. Sasha is a true art queen, drawing inspiration from Kevin Aviance, Lypsynka and Leigh Bowery.
This is a whip-smart queen with reverence for drag herstory, but is all that passion a touch too humorless? Sure, she's utterly engrossing, but how will her high-art style translate to TV? From pageant princesses to campy clowns, one thing we want from most of our drag faves is to laugh.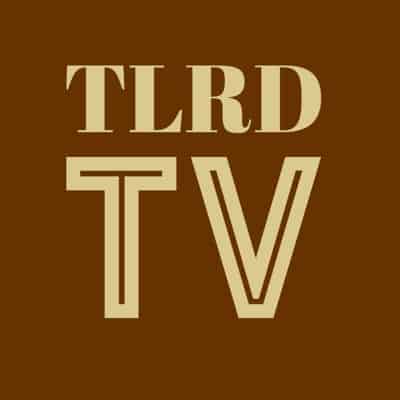 Shea Coulee
Chicago, IL
Here's the Tee:
Shea is the total package (and might be our pick to go all the way this season). She's got a great attitude, a vibrant DIY aesthetic and some fierce Beyoncé lip syncs. Other Drag Racers may excel in looks, performance or paint, but Shea seems like the most balanced (and likable) of this year's batch of queens.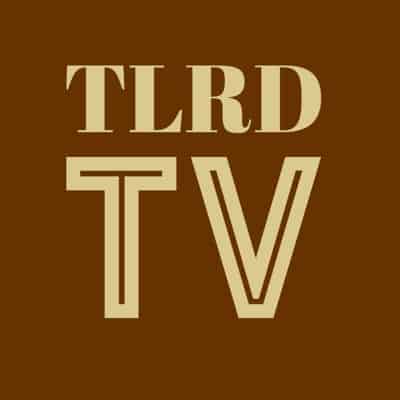 Trinity Taylor
Orlando, FL
Here's the Tee:
Trinity is known for her tuck. That's a real thing. In fact, her social media handle is "TrinityTheTuck." It's not exactly the kind of superlative that alone would warrant the crown, but combined with her high-energy performance and polished pageant look it might be.
She told us her drag style is "true female impersonation." She earned points in our book for choosing to lip sync to Erika Jayne's "XXPEN$IVE," but it feels like she may be a bit too focused on the illusion and not enough on the artistry.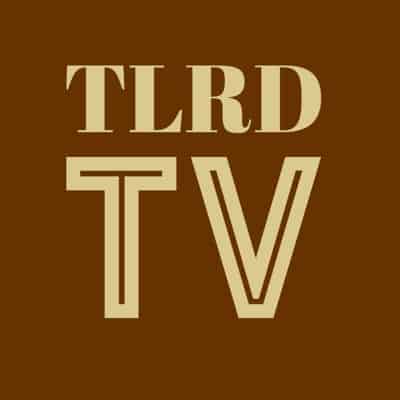 Valentina
Los Angeles, CA
Here's the Tee:
You may not realize just from looking at her, but Valentina is a fairly new queen. When she began the competition, she had only been doing drag for a short time, but she looks impeccable. It's not until she stepped on stage at the NYC premiere that it started to show.
She performed a Spanish-language lip sync that nearly bored the crowd to tears. Here's hoping her work on the mainstage has a little more life.
Who are your early favorites to win this season of RuPaul's Drag Race?