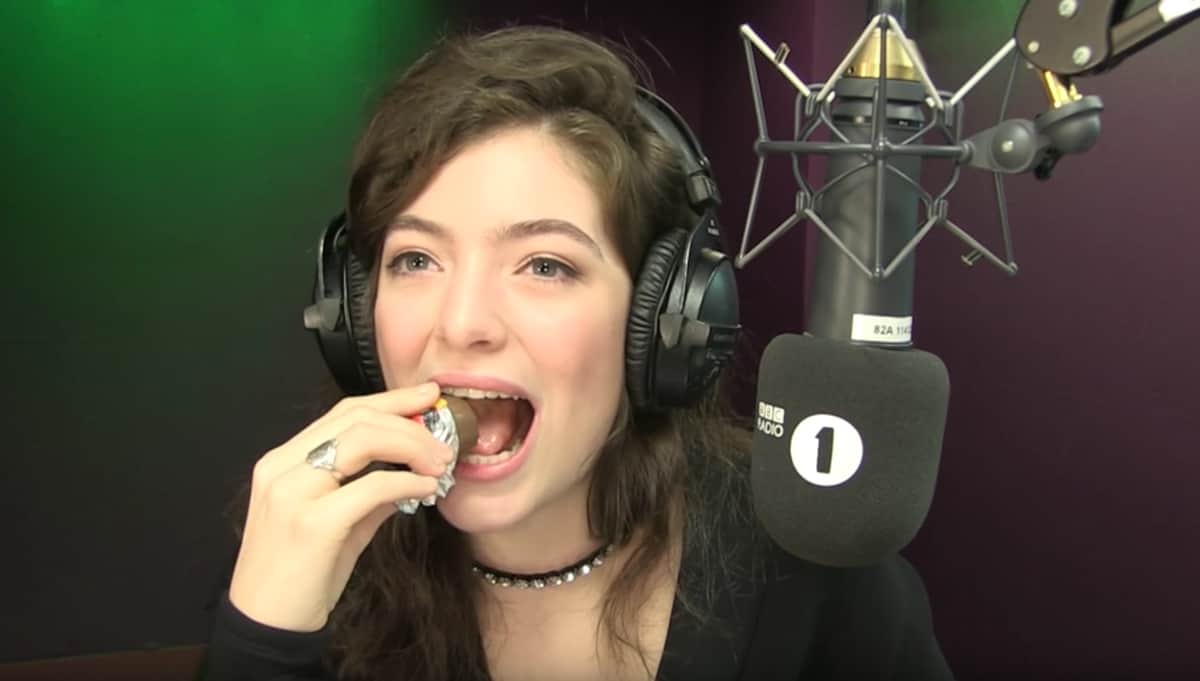 It's Easter and the season is here for the delectable confection known as the chocolate creme egg.
Apparently, there is no bigger fan of the candy than Lorde, and BBC Radio 1 host Nick Grimshaw took the opportunity to get Lorde to sing a special cover of her massive hit "Green Light" that is way more fun than it deserves to be.
I think that Cadbury may soon be calling.
Watch: