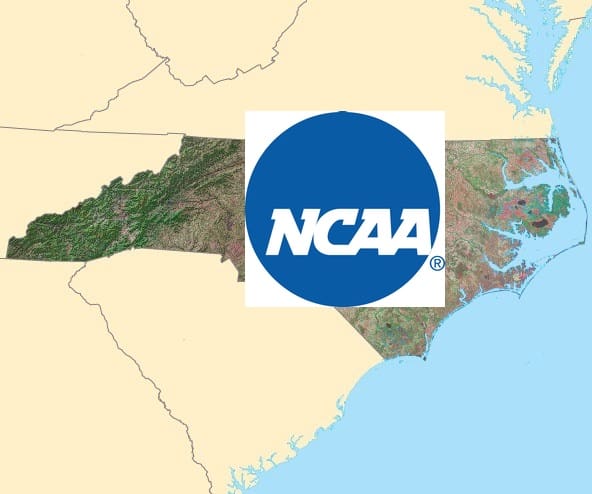 NCAA President Mark Emmert spoke out at his annual Final Four news conference on Thursday night and said the organization would review the HB2 repeal bill that has been blasted by LGBTQ and civil rights groups as a sham effort.
The bill was signed into law by Governor Roy Cooper late on Thursday.
North Carolina's legislature on Thursday passed a statute that modifies the highly controversial HB2 law, better known as the "bathroom bill." But it's unclear whether those modifications, which still don't allow for cities to pass protections for LGBT citizens until at least 2020, will pass muster with the NCAA's board of directors.
"(NCAA members) look at the world as higher education institutions," Emmert said. "They want to make sure their students, their staffs and fans are having an experience that provides a safe and inclusive environment that represents what they care about as institutions. If North Carolinians want to go in a different direction, that's their decision, and they get to make that choice."
Chris Mosier, the first openly trans athlete to make a US National Team, told USA TODAY Sports "the verdict is in" and North Carolina's policies remain "discriminatory against a segment of the NCAA athletic population."
It's unclear how anyone could look at what North Carolina has done with HB2 and say it passes muster in eliminating discrimination.
The NCAA is also eyeing Texas as a potential no-go for the raft of discriminatory anti-LGBTQ legislation it has in the works.