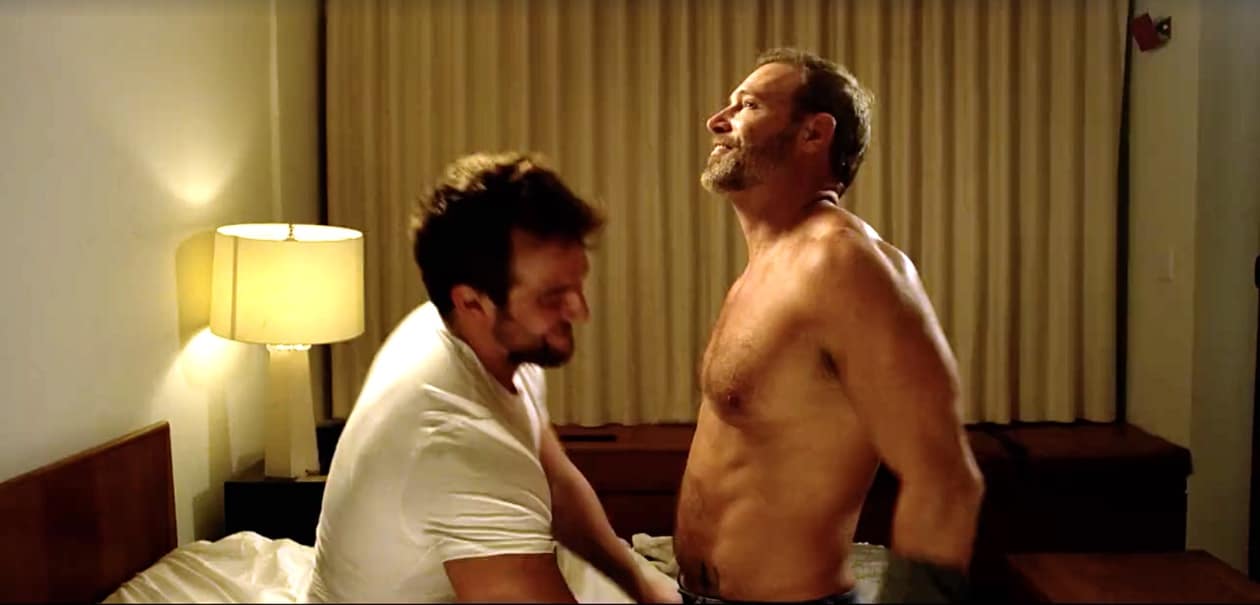 Way back in February 2016, the 'Daddy Dating App' Daddyhunt put out a serial series that caught the internet's eye in a big way and left us with the promise of a second season. The serial was essentially a clever but well done bit of promotion for its brand of matchmaking.
Today, a teaser has just arrived featuring buff pup BJ Gruber and salt-and-pepper 'handyman' Jim Newman that might give your blueballs a bit of hope.
Check it out below, and catch their first serial HERE.
https://www.facebook.com/Daddyhunt/videos/10155202274064476/
The first episode is promised on Monday.