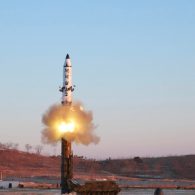 PRE-EMPTIVE STRIKE. North Korea says a "super-mighty preemptive strike" will reduce U.S. to ashes: "In the case of our super-mighty preemptive strike being launched, it will completely and immediately wipe out not only U.S. imperialists' invasion forces in South Korea and its surrounding areas but the U.S. mainland and reduce them to ashes."
IN A BOTTLE. Guess who is in talks to play The Genie in Disney's live-action Aladdin movie?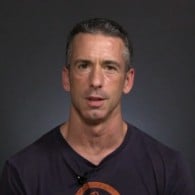 ITMFA. Dan Savage resistance organization donates $100,000 to ACLU, Planned Parenthood and IRAP: "This morning I had the distinct pleasure of mailing off checks to Planned Parenthood ($33,333.34), the ACLU ($33,333.33) and the International Refugee Assistance Project ($33,333.33)—money we raised selling ITMFA ("Impeach The Mother Fucker Already") buttons, t-shirts, hats, stickers, coffee cups, and lapel pins at www.ITMFA.org and www.impeachthemotherfuckeralready.com. And I got to mail those checks out because nearly 10,000 Savage Love readers and Savage Lovecast listeners have ordered #ITMFA gear over the last eight weeks!"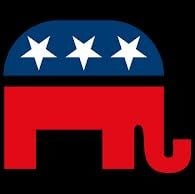 GOP ETHICS VIOLATION. Congressional Republicans selling access to top donors: "Documents obtained by The Intercept and the Center for Media and Democracy show that the National Republican Senatorial Committee and the National Republican Congressional Committee are both telling donors that in exchange for campaign contributions, they will receive invitations to special events to meet with congressional staff including chiefs of staff, leadership staffers, and committee staffers."
RESISTING. Bernie Sanders tweets about the silver lining of the Trump administration.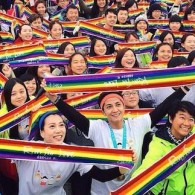 TAIWAN. Marriage equality efforts face bitter backlash: "Over the last year, mostly Christian community groups have mobilized against the marriage-equality movement, warning, contrary to evidence, that same-sex partnerships are a threat to children, that giving LGBT families legal protection will hurt Taiwan."
SABBATICAL. Apple's 5th Avenue glass cube is going away for a while.
DALLAS. Council member wants homeless LGBT youth off the streets by 2020. "…whatever the number, until it's zero, LGBT youth homelessness has become one of the task force's top priorities, Medrano said. And it has led to the creation of Outlast Youth, a collaboration among the city, DISD, Dallas police, state offices and local homeless service providers intent on finding beds, counseling, health care and job training for kids on the streets and on their own."
NEW MEXICO. Westboro Baptist Church holds demonstration outside Rancho High School: "The group is peacefully protesting their anti-gay agenda, but the police are on hand just in case things escalate."
BAYWATCH. Zac Efron is nips out in two new posters.
GUARDIANS. Chris Pratt prepares for a premiere.
Now it's getting real. Chris may be annoyed. 403pm pic.twitter.com/67qMmlTdCO

— Anna Faris (@AnnaKFaris) April 19, 2017
NOW PLAYING. The Frankie Knuckles Collection: "With the record collection of Frankie Knuckles now at Theaster Gates's Stony Island Arts Bank in Chicago, The Frankie Knuckles Foundation has shared a video expressing what they hope the archive stands for. Knuckles set up The Frankie Knuckles Foundation later in his life in order to help support causes he felt strongly about, like LGBTQ rights, youth homelessness, music in schools and diabetes research. Today it also helps to educate people on Knuckles' legacy."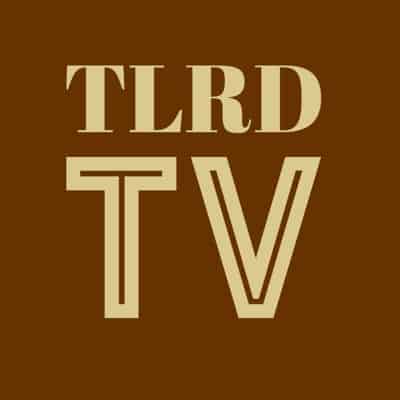 NEW TUNE OF THE DAY. Lana Del Rey and The Weeknd "Lust for Life".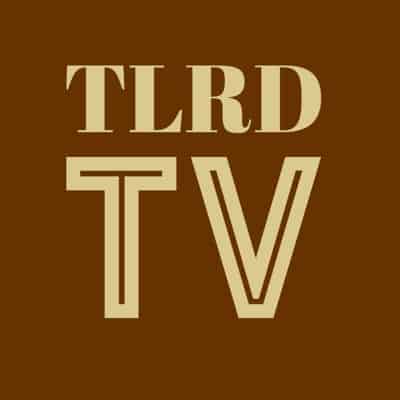 THIRSTY THURSDAY. Paul-Marie Brou.
https://www.instagram.com/p/BQzDocIAPQq/?taken-by=paulmariephoto
https://www.instagram.com/p/BS_rjyAgUTl/?taken-by=paulmariephoto
https://www.instagram.com/p/BSy6z4IgRTy/?taken-by=paulmariephoto