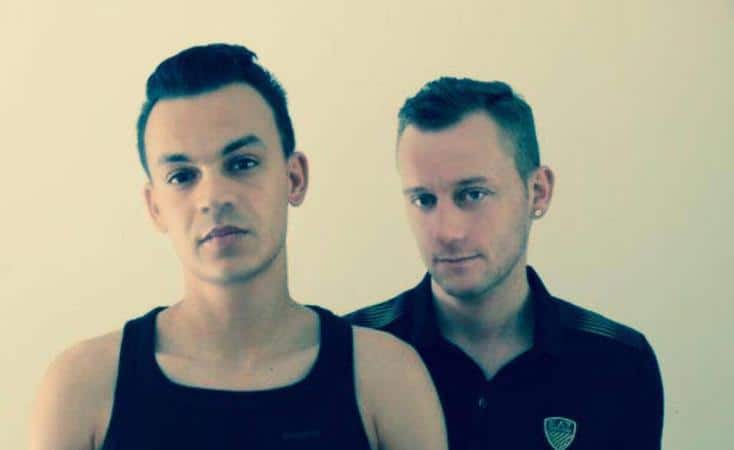 Five teenage suspects in an attack on a gay couple who were holding hands have been released from custody:
"They are still considered suspects. The magistrate decided to release the boys because he saw no risk of recurrence, NU.nl reports. The couple, Jasper Vernes-Sewratan and Ronnie Sewratan-Vernes, were walking home from a party around 4:00 a.m. on Sunday morning when they were attacked by a group of young people at the Mandela Bridge. Both were injured, one lost a few teeth. According to the couple, they were attacked because they were holding hands."
The attack inspired thousands to march in Amsterdam, and caused men, including prominent lawmakers, to make a show of support by holding hands with other men in public.