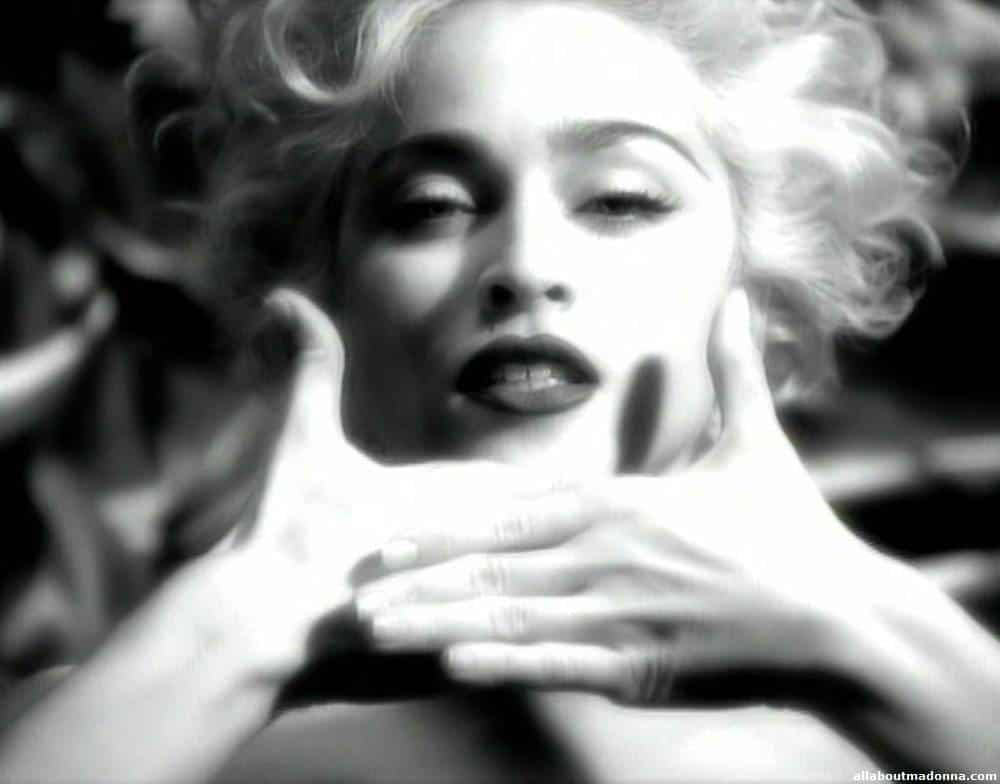 A new film chronicling Madonna's early years as a recording artist in New York in the 1980s is in the works.
Elyse Hollander's script for Blond Ambition topped the 2016 "Black List," an annual ranking of the best unproduced screenplays in Hollywood.
According to the BBC, Blond Ambition will "highlight the Material Girl balancing her burgeoning fame with her love life," according to Variety.
Via the Hollywood Reporter:
Michael De Luca, who produced Fifty Shades of Grey for Universal, is attached to produce along with Brett Ratner's RatPac Entertainment. John Zaozirny of Bellevue Productions also will produce.
The story is set in early 1980s New York as Madonna Louise Ciccone works on her first album, struggling in a business that treats women badly, while also dealing with a burgeoning love life and the first hints of fame.
Madonna moved to New York from Michigan in 1978 to pursue dance but segued to singing and writing songs. After failing at a rock band, she switched to dance and pop. After achieving some success with a few dance singles, she began work on her debut album, Madonna, which was released in 1983. The album yielded hits "Holiday," "Borderline" and "Lucky Star," and set the stage for her ground-breaking Like a Virgin album.
No details available as of yet on casting.
Any ideas? Elle Fanning? 
Madonna is not happy about the film, writing, on Instagram: "Nobody knows what I know and what I have seen. Only I can tell my story. 📚Anyone else who tries is a charlatan and a fool. 🤡. Looking for instant gratification without doing the work. This is a disease in our society. ✍️🙃"