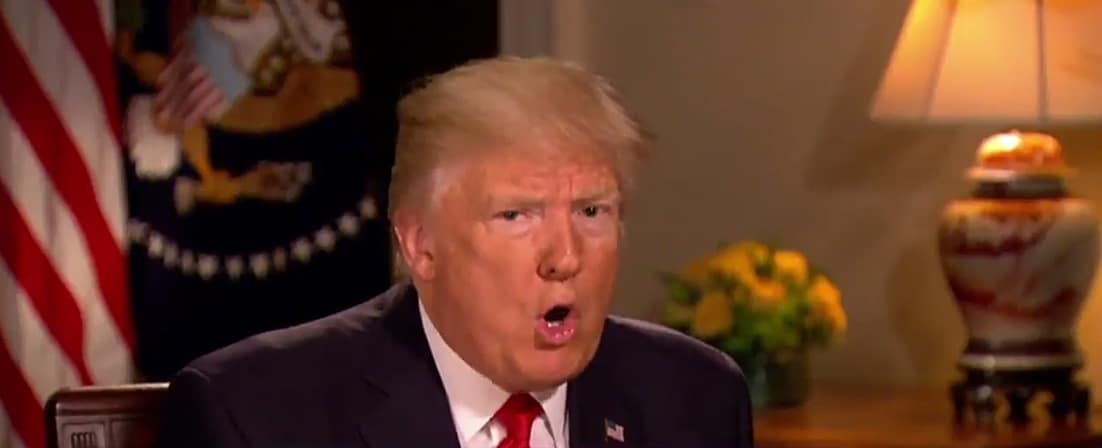 The U.S. State Department has removed an article from it's website which was essentially a promotion of Donald Trump's Mar-a-Lago resort.
According to Slate, Trump has spent seven of the 14 weekends he has been in office at Mar-a-Lago (below), and he – and his staff – have made sure to refer to the exclusive Palm Beach club as a "winter White House" where possible.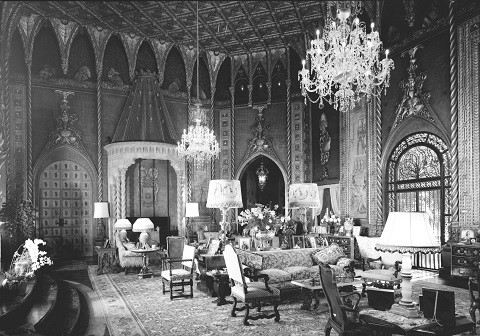 In the April 4th article – which was republished by several US embassies abroad – Mar-a-Lago was described as "Trump's Florida estate" where he has hosted foreign leaders.
Yes, I am curious @StateDept. Why are taxpayer $$ promoting the President's private country club? pic.twitter.com/IlPhUlvMwa

— Ron Wyden (@RonWyden) April 24, 2017
"By visiting this 'winter White House,' Trump is belatedly fulfilling the dream of Mar-a-Lago's original owner and designer," it said.
The post originated on "Share America," a State Department project which aims to share "compelling stories and images that spark discussion and debate on important topics like democracy, freedom of expression, innovation, entrepreneurship, education, and the role of civil society."
It read in part:
Upon her death in 1973, [Marjorie Merriweather Post] willed the estate to the U.S. government, intending it to be used as a winter White House for the U.S. president to entertain visiting foreign dignitaries. Her plan didn't work, however. Presidents Richard Nixon and Jimmy Carter never used the property. And in 1981 the government returned the estate to the Post Foundation because it was costing too much money to maintain.
That opened the way for Trump, a real-estate magnate, to purchase the property in 1985. When he acquired the house, Trump also bought the decorations and furnishings that Post had collected over the years, preserving Mar-a-Lago's style and taste. … Post's dream of a winter White House came true with Trump's election in 2016. Trump regularly works out of the house he maintains at Mar-a-Lago and uses the club to host foreign dignitaries.
On Twitter, Oregon Democratic Senator Ron Wyden asked why taxpayers are "promoting the president's private country club" and referred to the incident as "kleptocratic."
Use of public office for private gain pure and simplehttps://t.co/V1naBvE6jt

— Richard W. Painter (@RWPUSA) April 24, 2017
Norman Eisen, who was President Barack Obama's chief ethics attorney, compared the incident to White House counsellor Kellyanne Conway's promotion of Ivanka Trump's clothing business, for which she was "counselled" but not otherwise reprimanded by the White House.
"This idea of using government for private gain is metastasising," Mr Eisen said. "It must be stopped."
Following the removal of the piece, the State Department said yesterday that its original intention had been "to inform the public about where the president has been hosting world leaders" and that it regrets "any misperception," according to the Telegraph.
Watch a report on the taxpayer cost of Trump's Mar-a-Lago jaunts below.
(Mar-a-Lago image via Wikipedia)