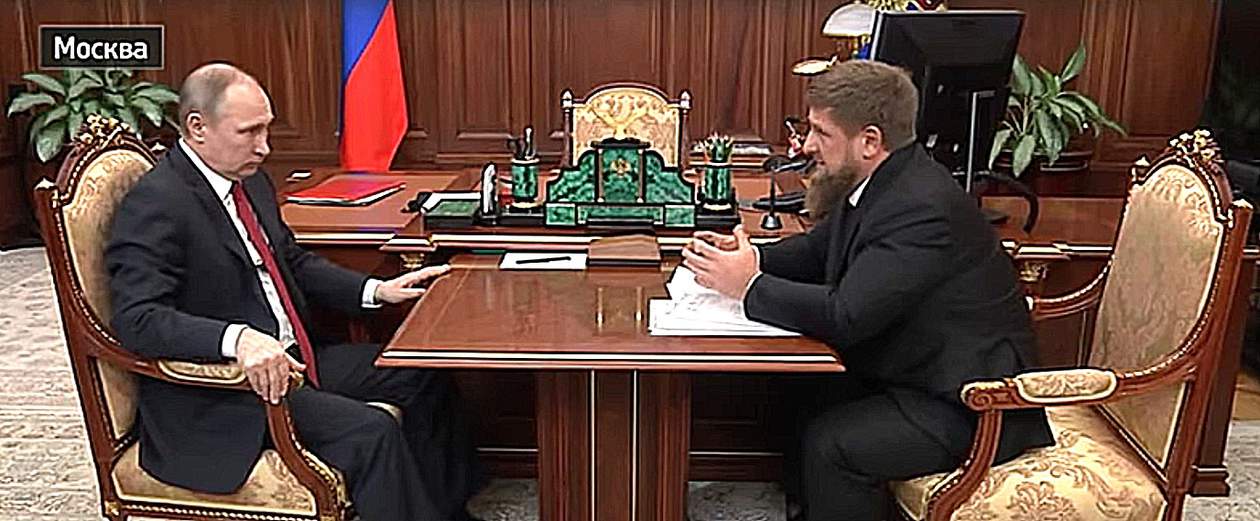 The New York Times Editorial Board urges the United States to take more stringent action toward Chechnya. The southern Russian republic's president Ramzan Kadyrov has reportedly stated his intentions to exterminate the country's gay people before Ramadan on May 26.
Writes the NYT Editorial Board:
Moscow is unlikely to take meaningful action against Chechnya, or to rethink its broader policy toward gay rights, in the absence of strong and sustained international pressure. In recent years several countries from the Americas and Europe have promoted equality for gay and transgender people as universal human rights. The Obama administration, and in particular former Secretary of State Hillary Clinton, deserves much credit for making this a diplomatic priority.
The crimes in Chechnya have presented the Trump administration with its first major test on this issue on the international stage. Last Monday, Nikki Haley, the American ambassador to the United Nations, issued a strong statement calling for a prompt investigation and accountability for the culprits.
"We are against all forms of discrimination, including against people based on sexual orientation," Ms. Haley said. "When left unchecked, discrimination and human rights abuses can lead to destabilization and conflict."
It would be encouraging to see Ms. Haley take on this cause with as much passion and perseverance as her predecessor, Samantha Power. Without American leadership, forging a global consensus that gay rights are human rights will take longer. Time is not on the side of gay people living in terror in places like Chechnya.
Read the full editorial HERE.
As we reported over the weekend, in a speech to parliament this past Wednesday, the deputy foreign secretary of the United Kingdom decried the ongoing reports of the rounding up, torture and persecution of gay men in the Muslim-majority Russian territory in the Caucasus, and made the alarming revelation of Kadyrov's threat:
Sir Alan Duncan, Minister of State for Foreign and Commonwealth Affairs, told parliament: "Human rights groups report that these anti-gay campaigns and killings are orchestrated by the head of the Chechen republic, Ramzan Kadyrov. He has carried out other violent campaigns in the past, and this time he is directing his efforts at the LGBT community.
Sources [in local Russian media] have said that he wants the [LGBT] community eliminated by the start of Ramadan."
Wrote Luis Damian Veron: "Kadyrov has continued to deny accounts of any anti-gay campaign, including in a meeting with Russian president Vladimir Putin, who unsurprisingly has shown no inclination to address the situation. Human Rights Watch and other human rights organizations, however, have documented the disturbing developments on the ground since local newspaper Novaya Gazeta first called attention to them earlier this month, including dozens of detentions and several executions."