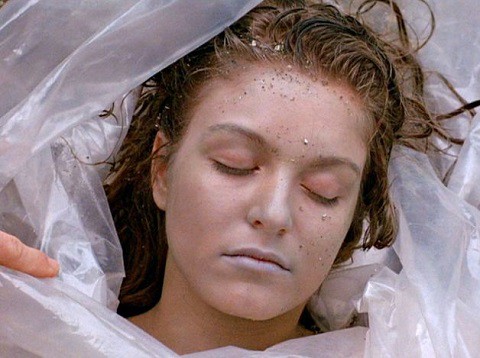 After a wait of more than 25 years and with only 27 days to go, Showtime has released a new trailer for Twin Peaks with some new footage.
With clips from series one and two interspersed with some scenes from the magnificent prequel movie Twin Peaks: Fire Walk with Me, the promo ends with around 20 seconds of creepy forest footage.
Somehow, Showtime has managed to keep all details of the revival secret. At this point it's not even certain that many of the original cast will play their series one and two characters so this could be the closest we're going to get – i.e. not at all – to a spoiler.
You can assume that the owls will not be what they seem.
For anyone still catching up on series one and two and Twin Peaks: Fire Walk with Me on Showtime, the trailer includes some possible spoilers.
https://youtu.be/16ZPJE8PZT8