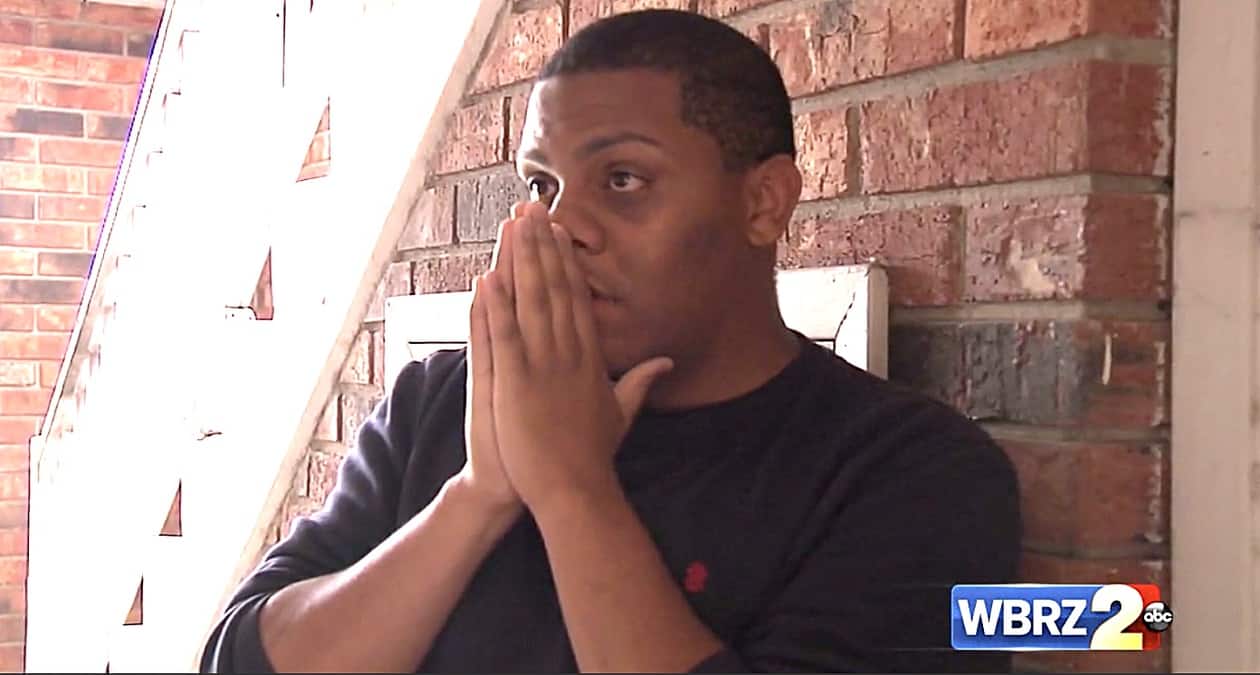 A police office in Gonzales, Louisiana is under investigation for using racist language during a conversation on Grindr.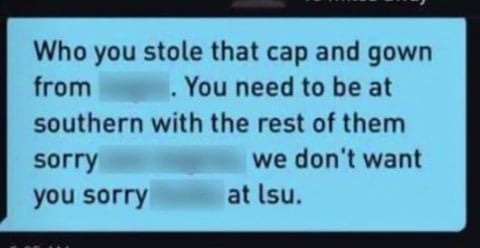 The officer discussed his dissatisfaction with African American student Charles Price (pictured above) graduating from LSU, reports ABC affiliate WBRZ.
The Gonzales Police Department learned about the messages after they were posted on Facebook by Price.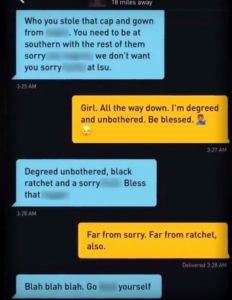 Chief Sherman Jackson said he knows the identity of the alleged officer. He added that although the officer remains on active duty, appropriate action will be taken if the allegations prove to be true .