Dutch DJ and producer Martin Garrix and Troye Sivan released a new track "There For You" last night after much anticipation from fans.
Their collaboration has been touted as one of the most sought after collaborations of the year, with the artists having teased the song countless number of times — from the Ultra Music Festival to Coachella. Troye even joined Garrix on stage in several of the Dutch DJ's concerts and performed with him live, leaving their fans thrilled. Many clips of these performances have been added to the official music video of 'There For You'.
The lyrics are a fresh change from many of Garrix's purely electronic songs (Read: 'Animals') which feature very few words. Troye's voice is as soothing as ever, and the entire look and feel of both the video and the song is quite uplifting in its nature.
The video makes for an interesting watch and upon further examination — one can see huge undertones of Troye's quintessential touch of shooting videos in scenic locations and giving the video a very breezy look.
Watch: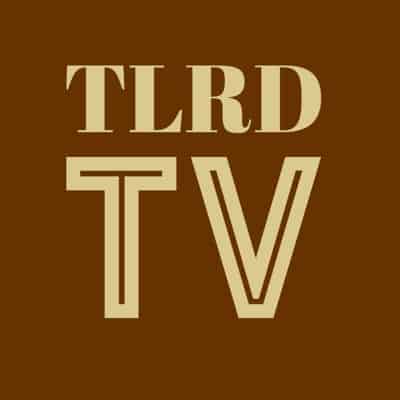 v