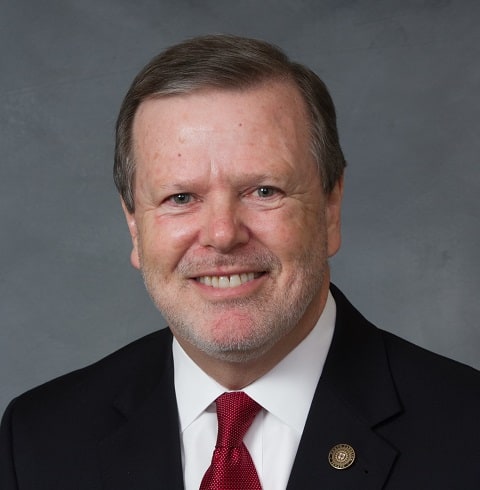 An appeals court has rejected a challenge to a law allowing North Carolina magistrates to refuse to perform same-sex marriages.
The 2015 law allows magistrates to recuse themselves from performing marriages "based on any sincerely held religious objections."
The 4th U.S. Circuit Court of Appeals dismissed a lawsuit brought by three couples, rejecting arguments that their status as North Carolina taxpayers gives them standing to sue.
Appeals court rejects challenge to North Carolina gay marriage-recusal law. @AP #sb2 https://t.co/NFCTKkzp3k

— Mike Stewart (@MikestewartAP) June 28, 2017
Two of the couples are lesbian. The third couple, a husband and wife, won a 1978 court ruling against state magistrates who refused to perform their interracial marriage because of religious beliefs.
According to WRAL, the judges added that because one of the couples is engaged and two are already married, the law as it stands does not hurt their ability to wed.
In the 3-0 ruling, Judge J. Harvie Wilkinson wrote that the decision in a complex case was "in no way a comment on same-sex marriage as a matter of social policy."
According to the Campaign for Southern Equality (CSE), the plaintiffs are considering if they should seek a hearing before the full 4th Circuit or take their challenge to the U.S. Supreme Court.
CSE executive director, the Rev. Jasmine Beach-Ferrara said:
"The fundamental question here is when a legislature acts to target a specific community, which is clearly what happened with SB2, there has to be a way to challenge a law that's based on animus and bias. And SB2 absolutely fits those criteria."
In a statement issued yesterday welcoming the ruling, North Carolina's Republican state Senate leader Phil Berger (above) noted that "a federal court has rejected the idea that exercising one's First Amendment religious freedoms somehow infringes on others' rights."
(Phil Berger image via Wikipedia)