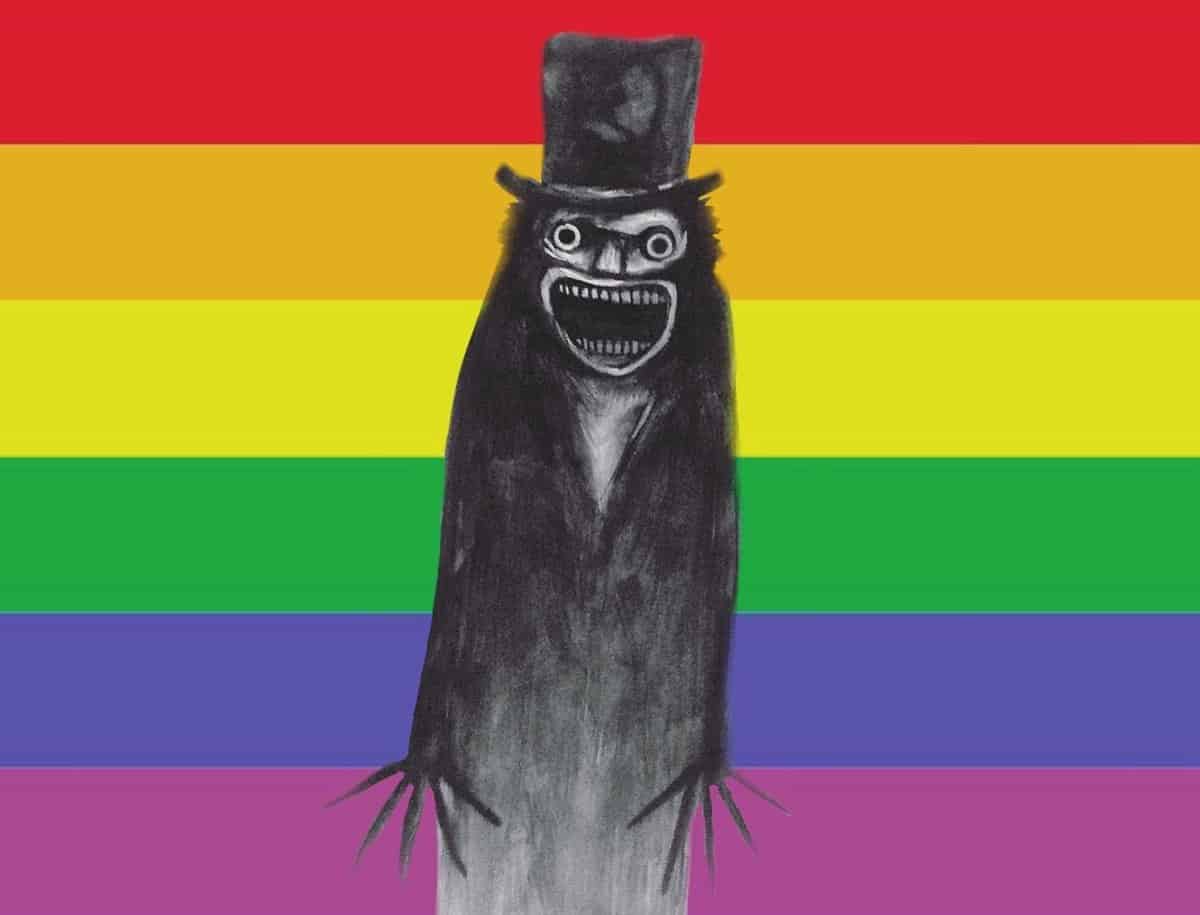 Unlikely LGBTQ icon The Babadook will soon be working on behalf of LGBTQ rights, The Wrap reports:
Los Angeles art house Arena Cinelounge will host five days of screenings, with a portion of proceeds going to "LBTQ awareness," from June 23-27, the boutique theater announced on Sunday.
The theater will also host a panel discussion titled "Babashook: From Monster to Cultural Icon," and invited fans for Babadook cosplay and karaoke at a local bar.
Representatives for the movie's American distributor IFC Films did not immediately return a query about additional screenings around the country.
The Babadook's icon status took hold last month after social media users noted that Netflix had categorized the horror film as an LGBT movie.