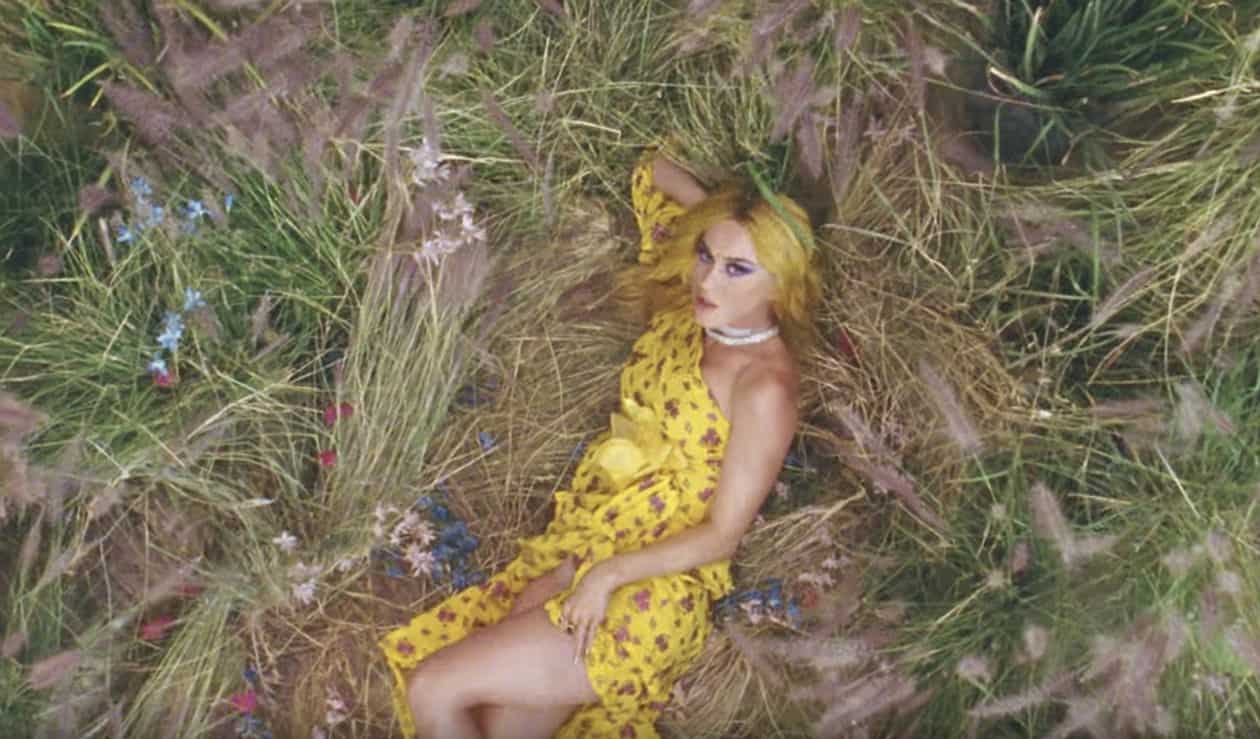 Calvin Harris released the first video from his upcoming album Funk Wav Bounces Vol 1 for the summer jam "Feels" featuring Big Sean, Pharrell, and Katy Perry.
In the clip, Harris and his three guests are dancing around inside one of those dioramas you'd see at a natural history museum, colored with some summery Instagram-style filters.
What's your pick for song of the summer?
Watch: