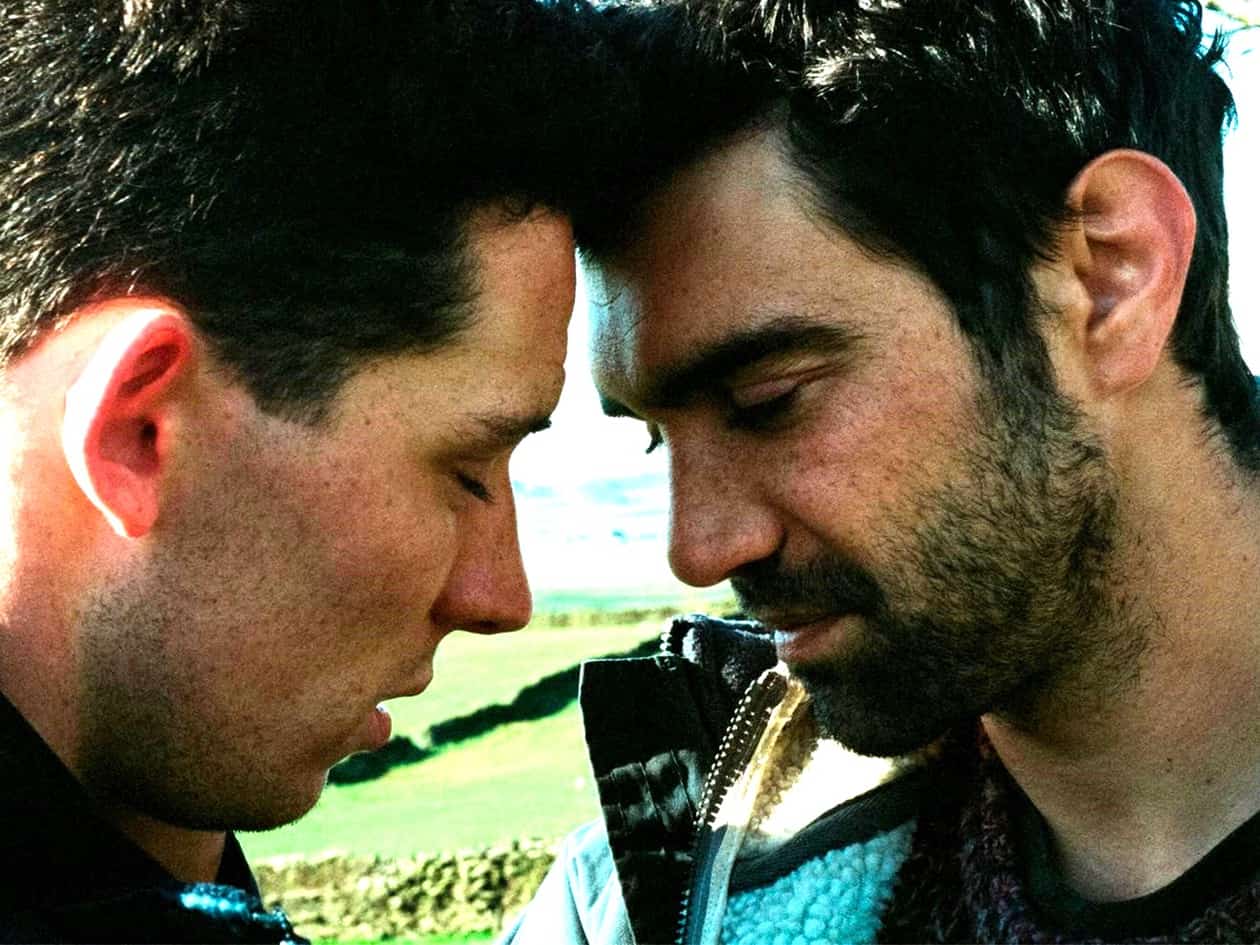 It's easy to see why the critically-acclaimed British indie film God's Own Country has been compared to Brokeback Mountain as it charts the troubled romance of rural farmers in Yorkshire.
Its director Francis Lee tells Empire about what makes it different:
"The comparison feels like an honour, but they are very different. Brokeback is of a particular time and place – its two central characters can't be together because of society's attitudes. In God's Own Country, it's all to do with the central character's inability to open up."
Watch the just-released trailer, which is a beaut to look at.
Watch: