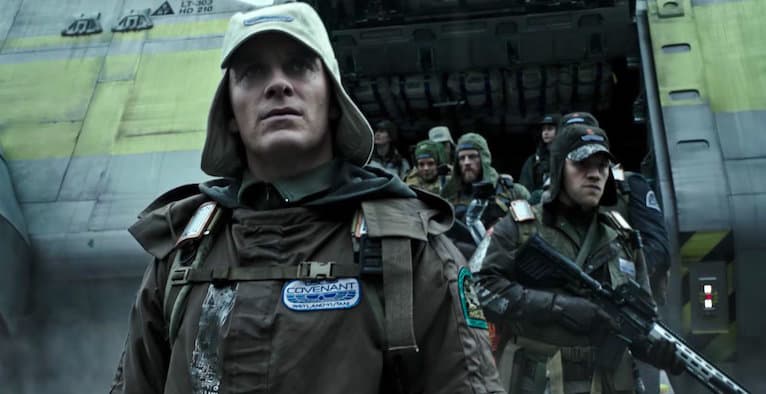 If you're a Fassbender or sci-fi fan behind the Great Wall, you're out of luck. Beijing censors have lopped off the gay kiss between two cyborgs —both played by Michael Fassbender —  from Alien: Covenant, according to the Hollywood Reporter.
The sixth installment overall in the "Alien" film series debuted stateside on May 19 and while United States viewers are free to enjoy the Fassbender fan service, Chinese moviegoers noticed the jarring omission that some claim was more noticeable that another cuts to the film, which according to the Hollywood Reporter are rather commonplace.
"For the other missing parts, you don't notice or know when it happens, but you can really feel something is missing where the gay kiss is supposed to be," Yu (who asked only to be identified by her last name) told the Hollywood Reporter.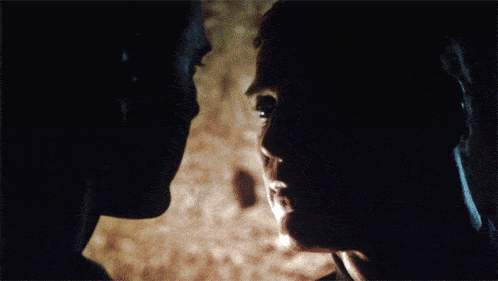 China's stance on its own LGBT citizens leaves a lot to be desired. LGBT couples may not marry or adopt, but transgender citizens may change their legal gender after sex reassignment surgery.
LGBT media, however, is another story. Brokeback Mountain, THR reports, never made it to the nation and content with LGBT themes is commonly censored in the country. More recently, however, The People's Daily, the official newspaper of the Communist Party of China, tweeted out its thoughts on the much-discussed gay moment in the live-action "Beauty and the Beast," saying that the scene "requires no guidance for minor audience."
The twin cyborgs aren't the only LGBT representation in the film, however. Towleroad reported back in February that the film boasted the franchise's first gay couple (played by Nathaniel Dean and Demián Bichir), and in a short snippet they're shown playfully arm-wrestling and sharing a quick kiss while cavorting with the crew.
But that moment was actually not included  in the final film by the American filmmakers.
Take a look below: