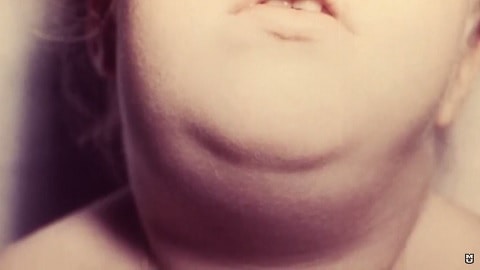 The Los Angeles Department of Public Health (DPH) has announced that more than 40 people, most of them men who have sex with men, have been infected with mumps.
Mumps is a highly infectious viral disease transmitted through saliva. According to NBC Los Angeles, behaviors that involve the exchange of saliva, such as kissing or sharing utensils, cups lipstick or cigarettes can increase its spread.
"The majority of these cases are among MSM but some are women and heterosexual men with social connections to MSM cases," the department said, using an acronym to describe men who have sex with men.
The DPH reports that symptoms can include fever and fatigue, deafness and salivary gland swelling and pain, while complications can include orchitis (inflammation of the testicles).
Most cases of transmission have occurred at large venues, like athletic clubs, bars, theaters and nightclubs and most of those infected have not been completely vaccinated. However, some were fully vaccinated.
The DPH has recommended the people get completely vaccinated. People who might be infected should wear a mask and stay between 3 to 6 feet from other patients. They should also avoid public spaces for five days after their salivary glands begin to swell or until other symptoms clear.
Most cases involve people who have not been vaccinated, the LA Department of Public Health said.https://t.co/jPsrVN6YGA

— NBC Los Angeles (@NBCLA) June 6, 2017
Watch a recent CNN report on the increase in mumps infections and a University of Missouri explainer below.
(Image via YouTube)