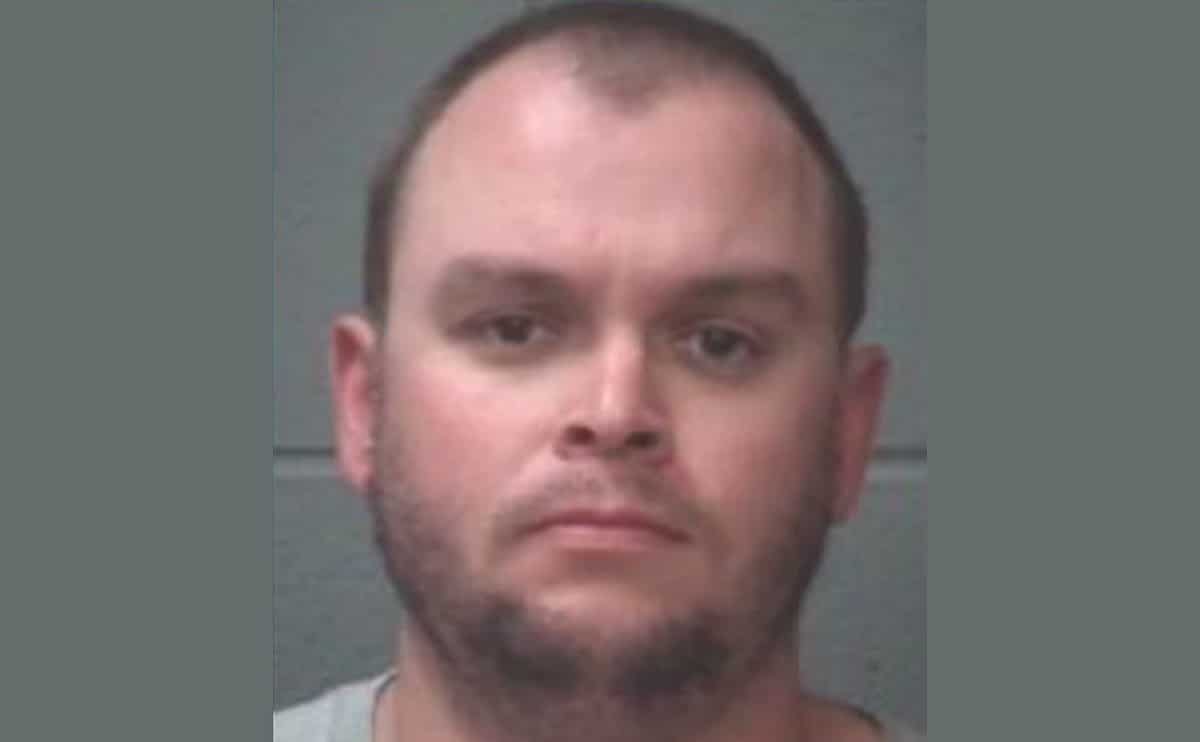 Brandon Ray Davis, who was arrested on an "extraditable warrant" for felony aggravated battery in the gay bashing of Kevin Seymour and Kevin Paul Taylor in Key West on February 23, received four years probation, 75 hours of community service and was banned from tasting alcohol for two years at a hearing on Wednesday. A portion of the community service must be LGBTQ-related. The judge also ordered anger management classes and a substance abuse and psychological evaluation.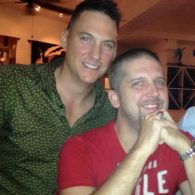 The Miami Herald reported:
The incident Feb. 23 began when Seymour and Taylor watched a scooter rider almost run head-on into traffic on Duval Street from Truman Avenue. Seymour called out to the man and Taylor asked him if perhaps he should be walking, given his drunken demeanor.
Davis responded hatefully, the men said, calling them faggots, asking if they wanted to suck his penis and noting they had probably come from a nearby gay bar. Then, Davis added they probably voted for "that b—- Hillary" and that they were "in Trump country now!"
The couple left the scene but Davis followed them for nearly five blocks, ramming Seymour's rear bike tire with his scooter tire.
Davis also threatened to "cut that faggot body up" when the couple said they were calling police.
In court on Wednesday, Davis reportedly tried to hug the couple, the Herald adds:
Davis turned toward the two men he threatened in a drunken stupor four months ago, walked toward them from the court's center and offered to embrace them.
"My heart goes out to you guys, every bit of it," Davis said to Taylor and Seymour, who were seated in the front row behind the prosecutor's table. "I'm asking you to come put your arms around me, take my hand."
The two men were silent.