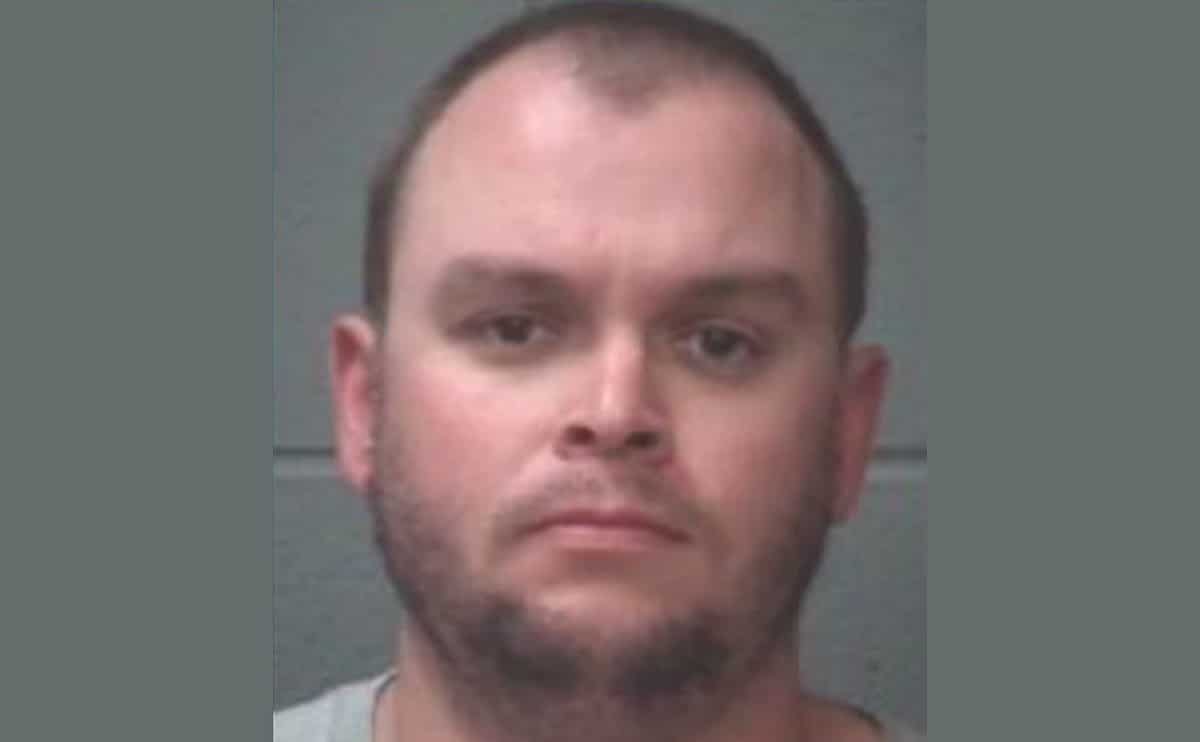 Brandon Ray Davis, 30, arrested on an "extraditable warrant" for felony aggravated battery in the gay bashing of a couple in Key West on February 23, has posted $10,000 bond and is fighting extradition from North Carolina.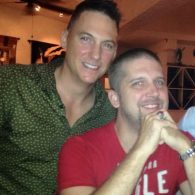 Kevin Seymour and Kevin Paul Taylor (right) allege that Davis tried to run them down on a scooter, called them "fags", and yelled "I bet you faggots voted for that bitch Hillary" and "you live in Trump country now!"
Davis is accused of using a deadly weapon — his scooter — to nearly run down two men on bicycles while deluging them with homophobic comments. Since it's classified as a hate crime, if Davis is convicted, he could face enhanced penalties.
Davis next appears in court in Onslow March 30, Dunne said. It's at that appearance he must prove at least one of three things to quash what is known as a governor's warrant, which is basically a directive ordering his arrest. The three things he can challenge is that the arrest warrant is technically wrong, it was not him who did the crime and he was not in Florida when it happened, Dunne said.
"I anticipate he will be remanded into custody and brought back to Florida," she said, adding it could take about 20 days after his March 30 court appearance and that a private prisoner transport company is used for the trip.
Davis also reportedly threatened to "cut you up" when Seymour said he was calling police, who identified Davis through the company he used to rent the scooter.
RELATED: Gay Couple Attacked in Key West Told 'You Live in Trump Country Now'
Photo: Onslow County Sheriff's Office.