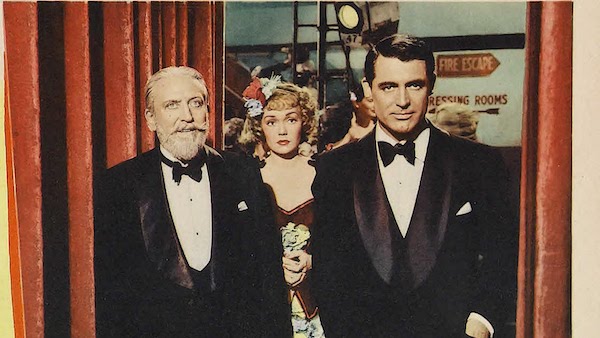 Check out our weekly guide to TV this week, and make sure you're catching the big premieres, crucial episodes and the stuff you won't admit you watch when no one's looking.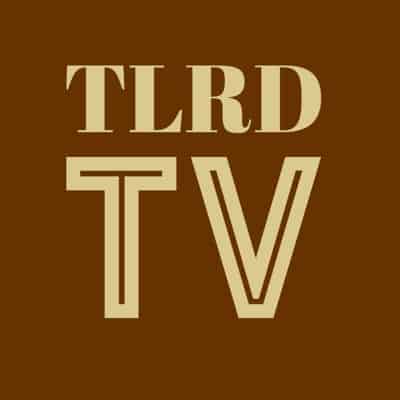 This month TCM is celebrating Pride with a spotlight on gay Hollywood every Thursday. This week, you can catch Night and Day, a biopic of closeted songwriter Cole Porter at 8 p.m. Eastern.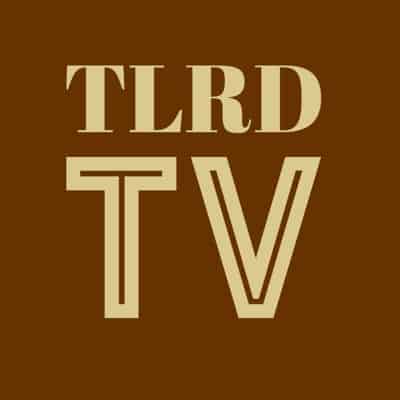 It's down to the final four on RuPaul's Drag Race, which means we're just weeks away from crowning the season 9 champ. Will it be Peppermint, Sasha, Trinity or Shea sashaying away before the finale? Find out Friday at 8 p.m. Eastern (and catch up with our recap).
https://www.youtube.com/watch?v=NzJATbm8U98&t=2s
You can debate whether or not Orange Is the New Black is technically a comedy, but, regardless, this season will be a riot. Season five, dropping on Netflix Friday, picks up at the tense moment last season closed on as Litchfield's prisoners turn on the guards.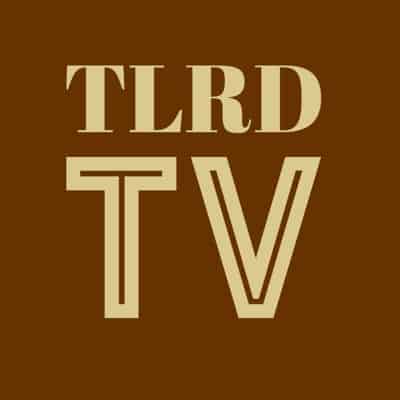 The fifth and final season of Orphan Black premieres Saturday at 10 p.m. Eastern on BBC America. The series has chronicled the struggle of a group of clones, including Cosima (Tatiana Maslany), Sarah (Tatiana Maslany), Alison (Tatiana Maslany), Helena (Tatiana Maslany), Rachel (Tatiana Maslany) and more. Maslany's ability to play more than 10 unique characters earned her an Emmy Award in 2016.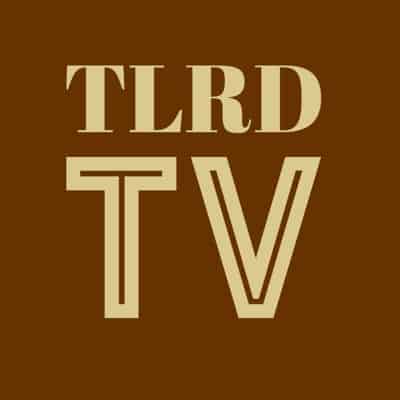 Niecy Nash was the best part of both Getting On and Ryan Murphy's Scream Queens, but now she's back in a big way on Claws, debuting Sunday at 9 p.m. Eastern on TNT. The new dramedy follows a group of manicurists who are cutting more than just cuticles.
What are you watching on TV this week?