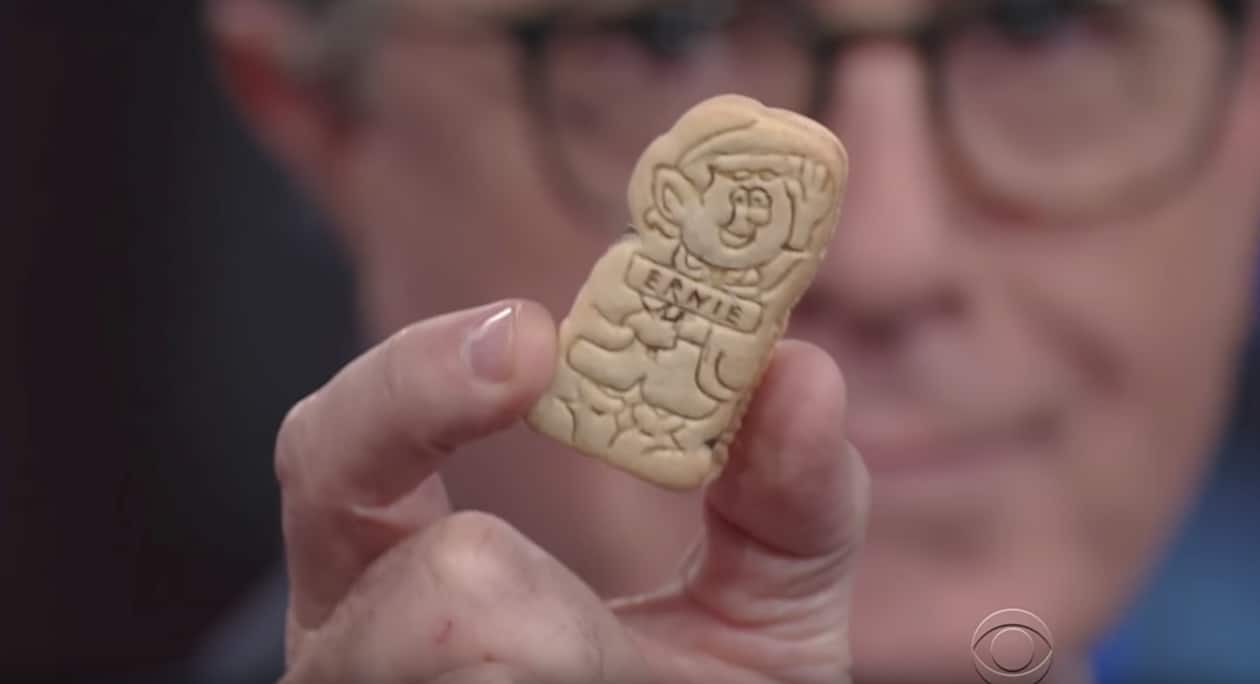 Stephen Colbert last night took aim at Attorney General Jeff Sessions and his speech to Alliance Defending Freedom, the anti-LGBT hate group representing the anti-gay baker in the case before the Supreme Court.
Sessions speech to the group was done behind closed doors, Colbert noted:
"Come on guys. It's 2017. It's okay to come out. Let your hate flag fly. You're here, you fear, we're used to it."
And because both ADF and Sessions have refused to release a transcript (though an alleged set of remarks surfaced earlier this week), we can only speculate as to what he said.
"So I will," said Colbert, before proceeding to animate Sessions through use of a Keebler elf cookie.
Watch: