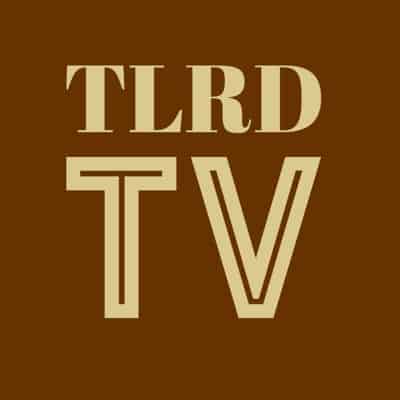 The Iris Prize is the largest LGBTQ short film prize in the world. The winner receives £30,000 (approx. $38, 500) to make their next short film in the United Kingdom.
The competition has released a montage of this year's 35 shortlist contenders. It would be great if they could add captions that list the names of the films as they go by, but you can read about all of them here.
This year Brendon McDonald, who was the popular 2014 winner of the Iris Prize and the 3rd Australian to take the Iris Prize, is the first winner to be shortlisted again, after his film school in Sydney submitted his latest short film The Dam. The Dam is the story of a lifelong friendship which comes under siege when two mature men visit the monolithic dam that defined their young lives and are confronted by feelings that were impounded long ago, but cannot be contained any longer.
There's also a short from none other than Danny DeVito. Curmudgeons was directed, produced and stars the popular New York actor. The film has already played extensively on the international circuit including BFI Flare, London and Frameline in San Francisco who nominated the film, which features two men who discover love late in life.
The winner is announced on October 15 at the Iris Festival in Cardiff, Wales.