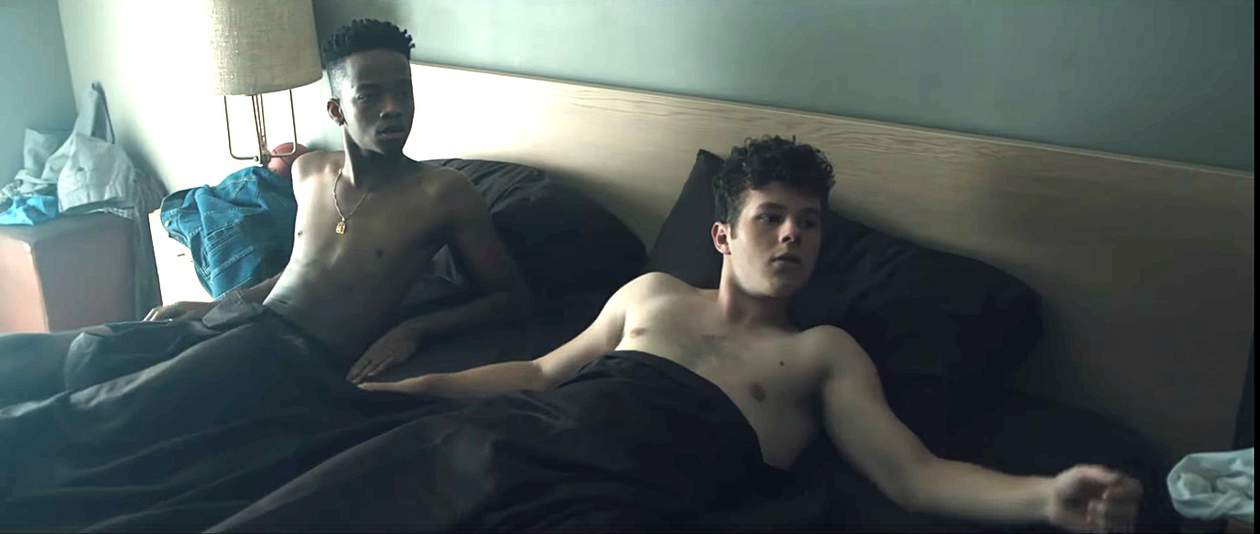 The video for Logic's new track, titled "1-800-273-8255" after the National Suicide Prevention Hotline follows a gay teen as he inches toward taking his own life after he is discovered having a relationship with another gay teen and rejected by his father and his boyfriend's father, as well as his teammates at school.
Verses in the song, which features Alessia Cara and Khalid, offer comfort to the teen, who ultimately makes the choice to live.
Coy Stewart stars as the teen and Modern Family's Nolan Gould plays his high school sweetheart. Don Cheadle and Matthew Modine also feature.
Said Stewart of the role to the website TooFab:
"I think especially with everything that we are going through now in the world, you have to stand up for everything. This is something I just had to be a part of…I have friends and family who are gay. I myself am not, but I think the best way to help them out is by something like this by spreading love and show that it's ok to be who you are no matter what the circumstance is so just that whole message in general made me really want to do it."
Added Gould:
"I think what's so specifically so amazing about how they chose to tell this story to the 1-800 song, they could have chose any two characters dealing with suicide, but they chose focus on two gay characters, which I think it timely and super important at the moment with so much hate in the world, the people of color, the LGBTQ community and trans people. I think this message is just really important."
Wrote one commenter on the video:
"I actually tried to kill myself and I made a video for my family saying I wanted this played at my funeral. Went into my garage and rev'd up my car to try and die of carbon monoxide but after an hour it didn't work but my heart beat was racing and I realized what I was doing was a permanent solution to a temporary problem. In short logics song saved my life because I listened to it everyday after that."
Watch: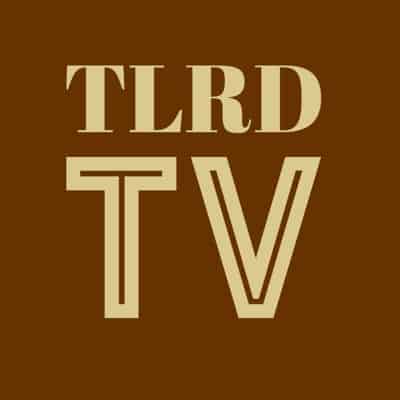 (h/t nnn)