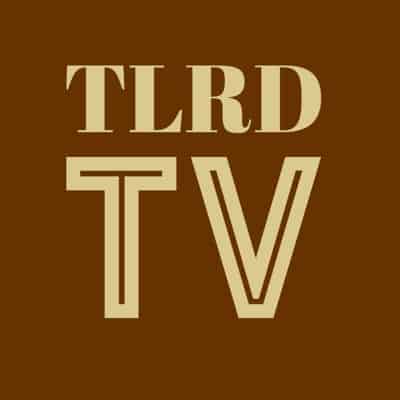 A delightfully weird release came down the pike from Cher this week, a new track called "Ooga Boo" from the animated children's television show Home: Adventures with Tip & Oh, streaming now on Netflix.
The music video finds Cher styled as an aqua-colored extraterrestrial adorned in various lavish outfits, all the while traveling through space with the title characters, at one point landing on a throne for one Chercophonie.
Marking Cher's first song in several years — her last release was the 2014 single "I Walk Alone," off her 2013 album Closer to the Truth — the electro-inspired track personifies the message of acceptance and self-discovery found in both the Home movie and series, with lyrics including "follow your heart / always be true / you go be you / find your ooga boo."
Check out Chercophonie in the video above.