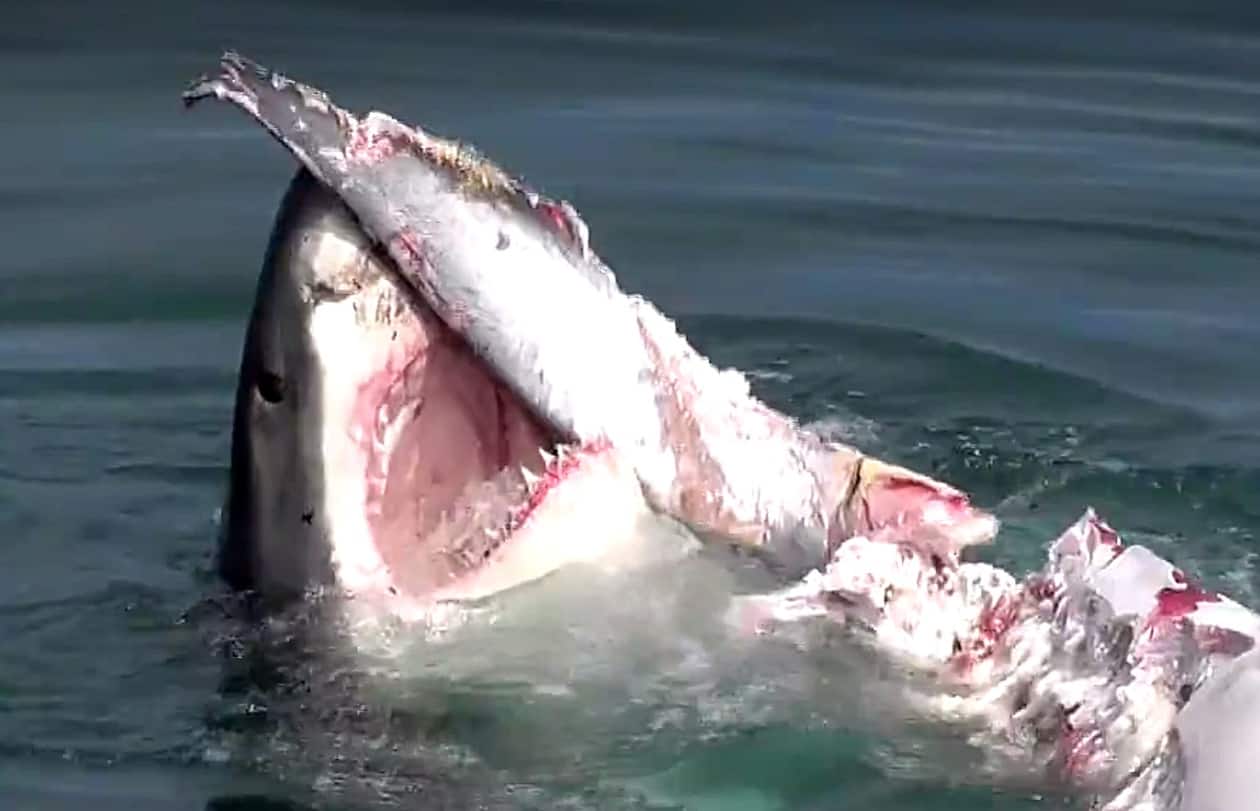 Great White sharks are returning to Cape Cod in greater numbers every year because of a growing seal population in the area. Most of the shark activity is concentrated in areas  of the Cape around Chatham but nature watchers at the tip of the Cape nearProvincetown got a rare sight last week.
A fisherman spotted the carcass of a Minke whale on Wednesday approximately two miles off the coast. The carcass would soon become a meal for sharks in the area and a draw for local charter boats with tourists eager to see the ocean's largest predatory fish scavenging on one of the earth's largest mammals.
The Cape Cod Times spoke to Chad Avellar of SeaSalt Charters, the first charter to notice the feeding and the Center for Coastal Studies:
The minke whale was upside down and bloated when the group saw two great white sharks consuming the mammal, said Avellar, who has operated the business for five years. He said he had never seen great whites eat a whale before and the experience was a thrill for everyone on board.
The Center for Coastal Studies in Provincetown confirmed it was a dead minke whale.
The whale was first reported two days ago off Plymouth Harbor, according to Kristen Patchett, of the International Fund for Animal Welfare (IFAW).
The cause of death is unknown, and IFAW will examine the whale if it comes to shore, she said.
This is the third death of a minke whale in the region in a little over a month, according to New England Aquarium spokesman Tony LaCasse. In July, a dead juvenile minke whale was spotted off Chatham, and another dead juvenile minke was seen in Great Bay in New Hampshire, he said.
Minke whale are the second-smallest of the baleen whales which use plates to filter food from the water by lunge-feeding or skim-feeding.
Dozens of videos of the feeding were shot. Here are some of them.
Watch: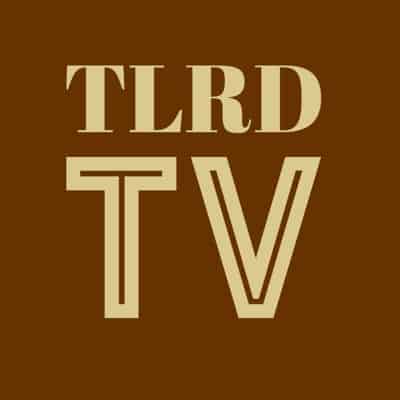 https://www.facebook.com/atlanticwhiteshark/videos/vb.348054308609224/1467934736621170/
https://www.facebook.com/atlanticwhiteshark/videos/1466050490142928/
https://www.facebook.com/SeaSalt.Charters/videos/1408640695871564/
https://www.facebook.com/SeaSalt.Charters/videos/1408353862566914/