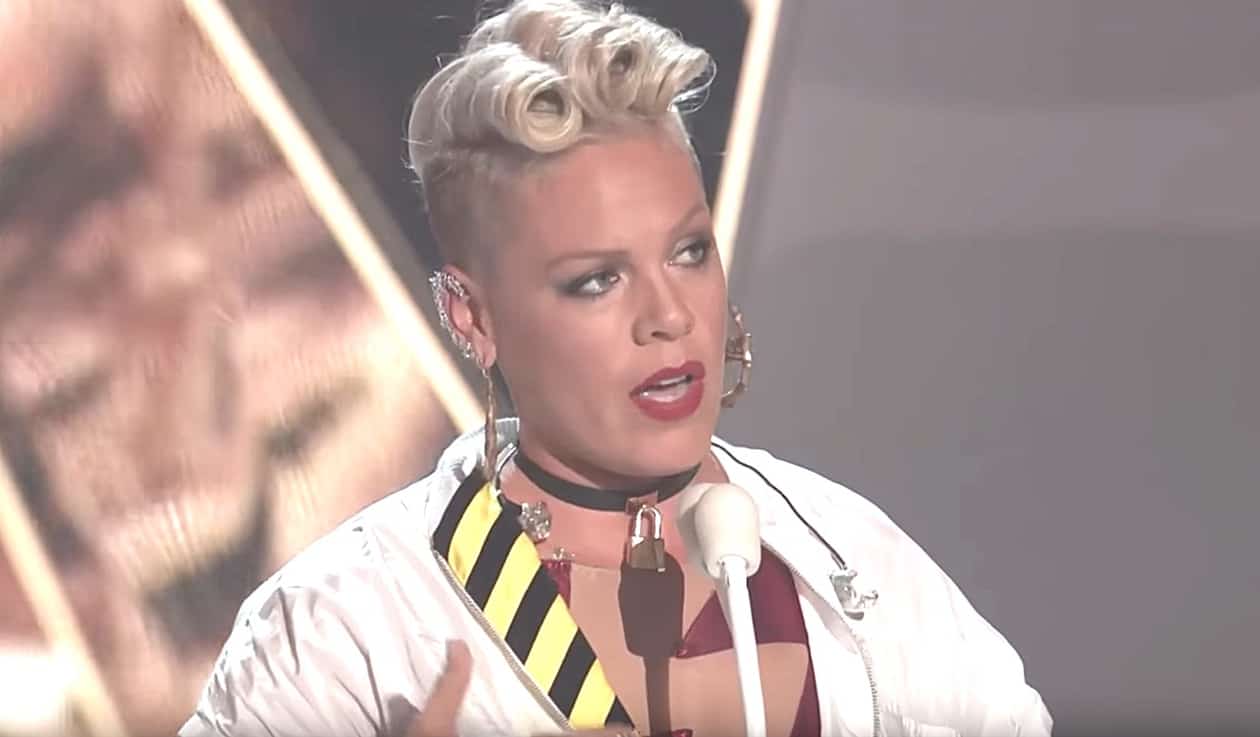 Pink proved herself a goddess again last night at the VMAs by empowering gender non-conforming children and others with an inspiring speech about loving oneself no matter what you look like.
Said Pink:
"If I may tell you a quick story: Recently, I was driving my daughter to school, and she said to me out of the blue, 'mama … I'm the ugliest girl I know. I look like a boy with long hair.'"
Pink said she asked herself why a six-year-old would be thinking this way but decided to use it as a teachable moment.
"I went home and I made a PowerPoint presentation for her. And in that presentation were androgynous rock stars and artists that live their truth, are probably made fun of every day of their life and carry on and wave their flag and inspire the rest of us. And these are artists like Michael Jackson and David Bowie and Freddie Mercury and Annie Lennox and Prince and Janis Joplin and George Michael, Elton John, so many artists her eyes glazed over."
Pink continued and asked her daughter why she felt this way.
"She said, 'I look like a boy.' I said, 'What do you think I look like?' She said, 'Well you're beautiful. And I said, 'Well, thanks, but when people make fun of me that's what they use. They say I look like a boy or I'm too masculine or I have too many opinions. My body is too strong.' And I said to her 'do you see me growing my hair? She said 'no mama.' I said 'do you see me changing my body?' 'No mama.' 'Do you see me changing the way I present myself to the world?' 'No mama' 'Do you see me selling out arenas all over the world?' 'Yes mama.'"
She concluded:
"Baby girl, we don't change. We take the gravel in the shell and we make a pearl. We help other people to change so that they can see more kinds of beauty."
Watch: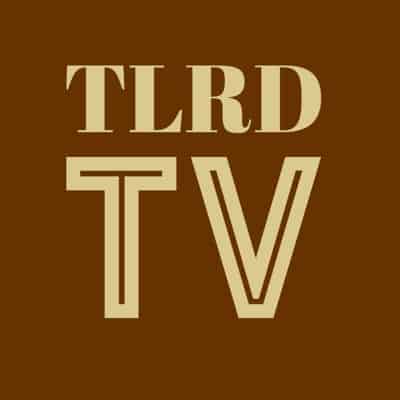 And her performance, a medley of hits:
https://www.youtube.com/watch?v=w_iTJxR_Wb8