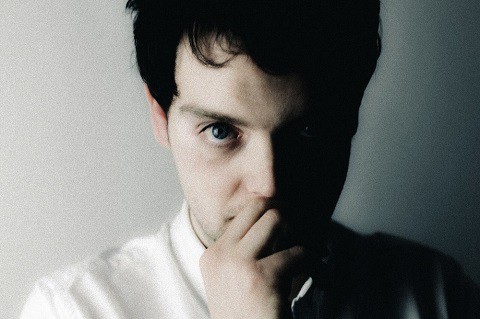 This week in New Music: Sivu's (above) sophomore album is sweet, experimental and beguiling; Belle & Sebastian somehow continue to remain relevant; and St. Vincent offers a beautiful, straightforward ballad on "New York".
---
Sivu – Sweet Sweet Silent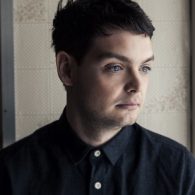 Sivu, aka James Page, showed great potential on his debut album Something On High. Songs on that album suggested comparisons with the likes of Mick Flannery on "Love Lives In This House" while "Miracle (Human Error)" recalled the best of late 80s and early 90s indie pop.
Follow-up album Sweet Sweet Silent essentially follows the template set up in 2014 but there's more willingness to experiment.
Page's voice is his main weapon, a quavering, gentle instrument that belies the serious content of much of the album. Between the threatening sounds of songs like "Lonesome" you'll also find a bombastic chorus on "Flies" and acoustic love songs like "My Moon River."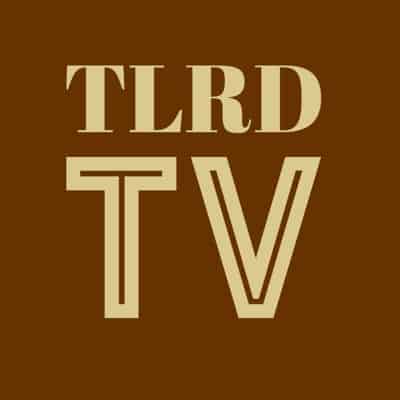 ---
Belle and Sebastian – "We Were Beautiful"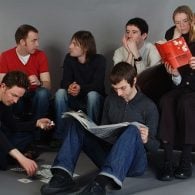 Scotland's twee pop mainstay Belle & Sebastian are remarkable for two reasons – they are still around after more than 20 years and almost as many albums and they have remained relevant while always sounding more or less the same.
Their latest track "We Were Beautiful" is more uptempo than a lot of their previous work but the overall effect is unmistakably due to the band's self production and Stuart Murdoch's still remarkably lovely voice.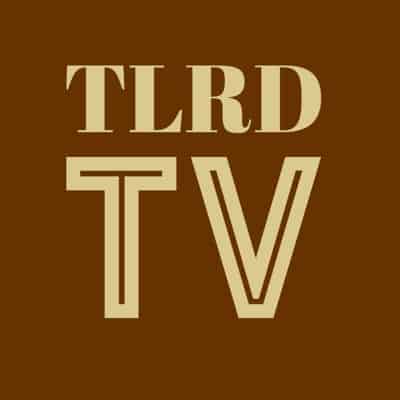 ---
St. Vincent – "New York"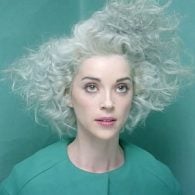 On her last self-titled breakthrough album, St. Vincent aka Annie Clark was submerged in production and surrounded by performance whenever she ventured out of doors. That's not a criticism. Clark is rarely less than inventive and generally excellent both recorded and live.
However, on her latest track "New York" Clark's songwriting and wonderful voice come to the fore in a ballad.
Fans will wonder to whom she is referring when she sings "I have lost a hero, I have lost a friend, but for you darling I'd do it all again."
She could be singing to Cara Delevingne but as much she could be concerned with New York or her guitar or who knows what. Either way, if you're alive she'll be singing to you.