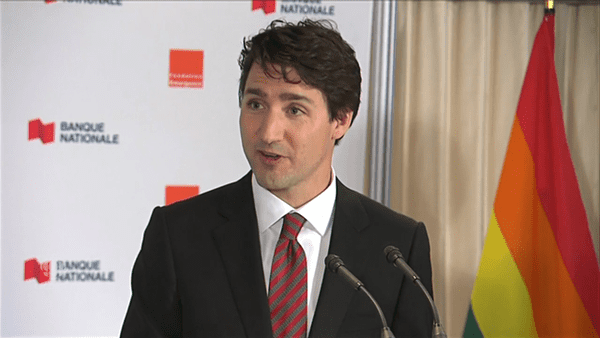 This week news emerged that Canada has quietly granted asylum to 31 gay and bisexual men fleeing persecution from the southern Russian republic of Chechnya, where reports of detention, torture and executions have made international headlines in recent months.
Canadian paper The Globe and Mail reports that a Russian diplomat has warned there will be consequences if such actions prove to be true:
Kirill Kalinin, who is a spokesman for the Russian embassy in Ottawa, said of the Canadian underground railroad operating in his country: "Any legal irregularities, if proven true, shall be duly investigated." He made the comment in an e-mail to The Globe and Mail, and declined to elaborate on what laws might have been violated.
Because no Canadian government official has spoken about the program on the record, Mr. Kalinin had no further comment, adding, "We do not comment on media reports citing anonymous official 'sources.'"
Chechen leader Ramzan Kadyrov has repeatedly asserted that there are no gay men in Chechnya, most recently to HBO Real Sports, who was in the country for a documentary. Kadyrov actually suggested that they go to Canada.
Said Kadyrov, when questioned about the detentions:
"This is nonsense. We don't have those kinds of people here. We don't have any gays. If there are any take them to Canada. Praise be to God. Take them far from us so we don't have them at home. To purify our blood, if there are any here take them…They are devils. They are for sale. They are not people. God damn them for what they are accusing us of. They will have to answer to the Almighty for this."