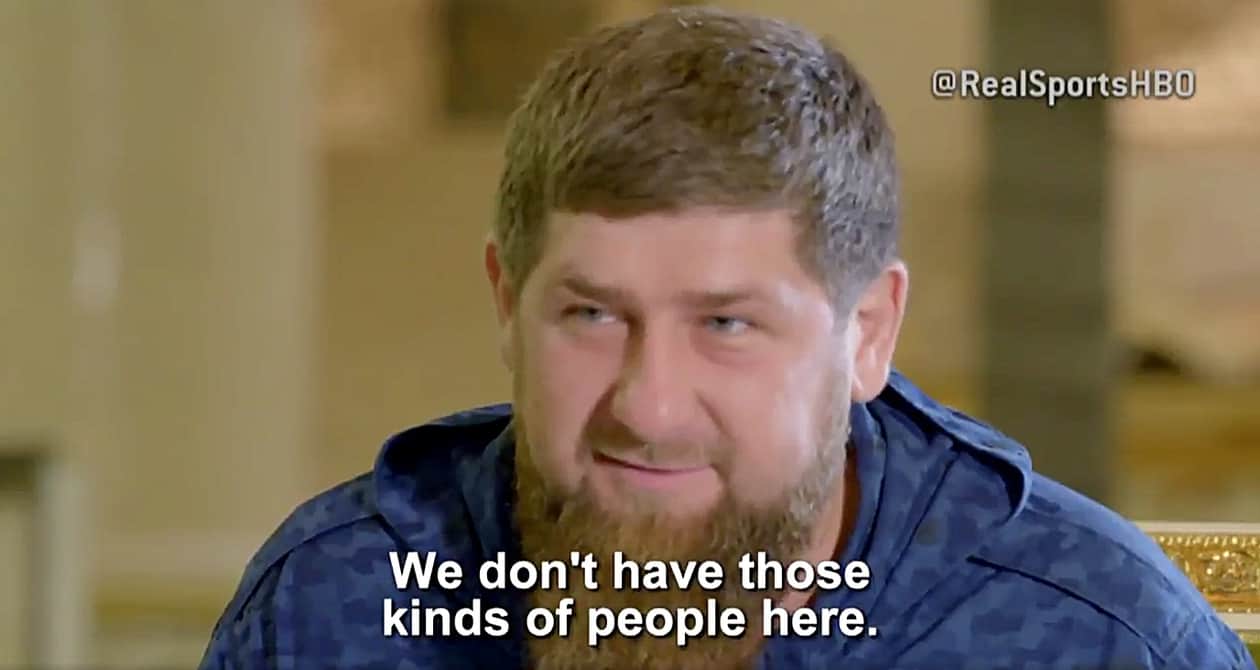 Authorities in Chechnya are allegedly charging gay men with terrorist offenses to prevent them from fleeing the country.
In April it was reported that gay and bisexual men in Chechnya were being rounded up and held in detention camps. A number of gay men who fled the country said that detainees faced torture and in some cases death.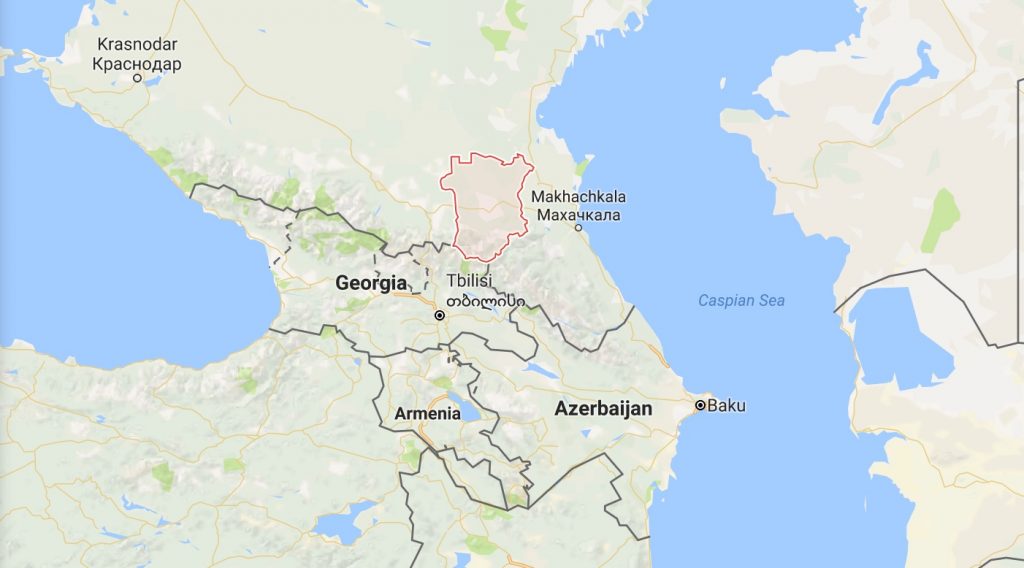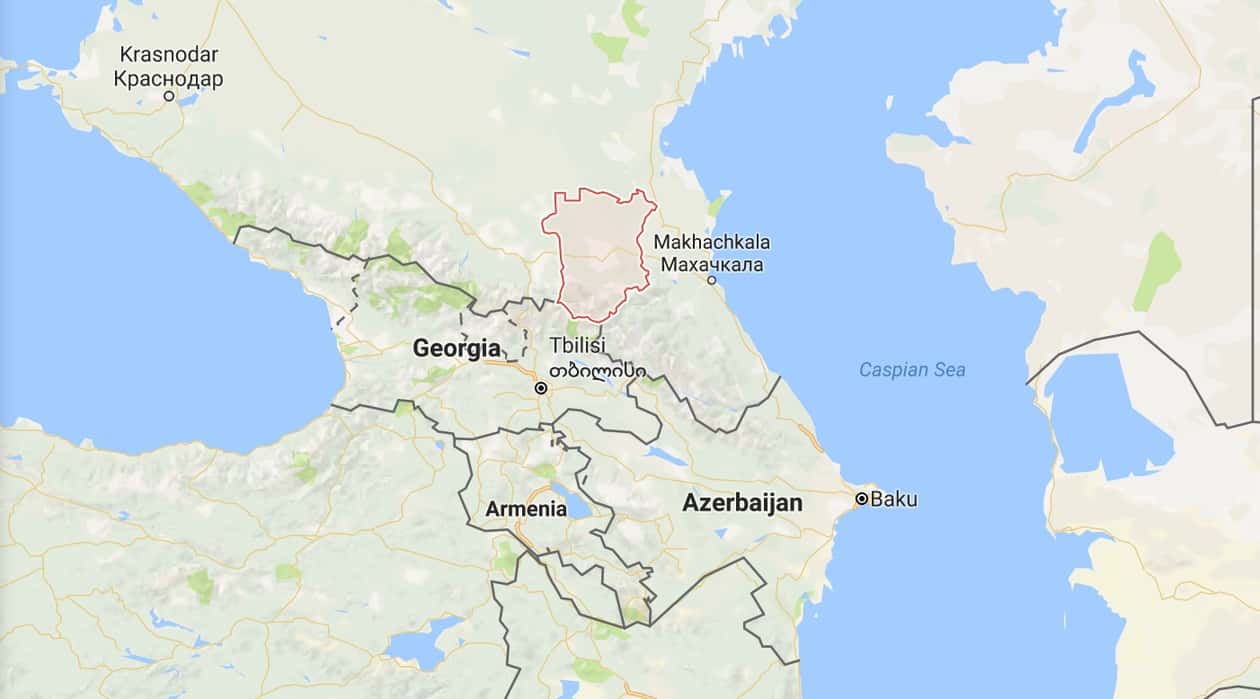 Now, according to Crime Russia, Chechen security forces are forcing gay and bisexual men's relatives to write statements that their family members have fled to Russia in order to join terrorist groups.
A representative from human rights group Kavkaz.Realii said that police have announced that they have already investigated a number of men following accusations of terrorism.
In a meeting broadcast on Russian TV in April, Chechen President Ramzan Kadyrov (above) denied reports that gay men are being detained and tortured in the southern republic. Despite this, Kadyrov later said that he intended to eliminate all gay men in the republic by Ramadan.