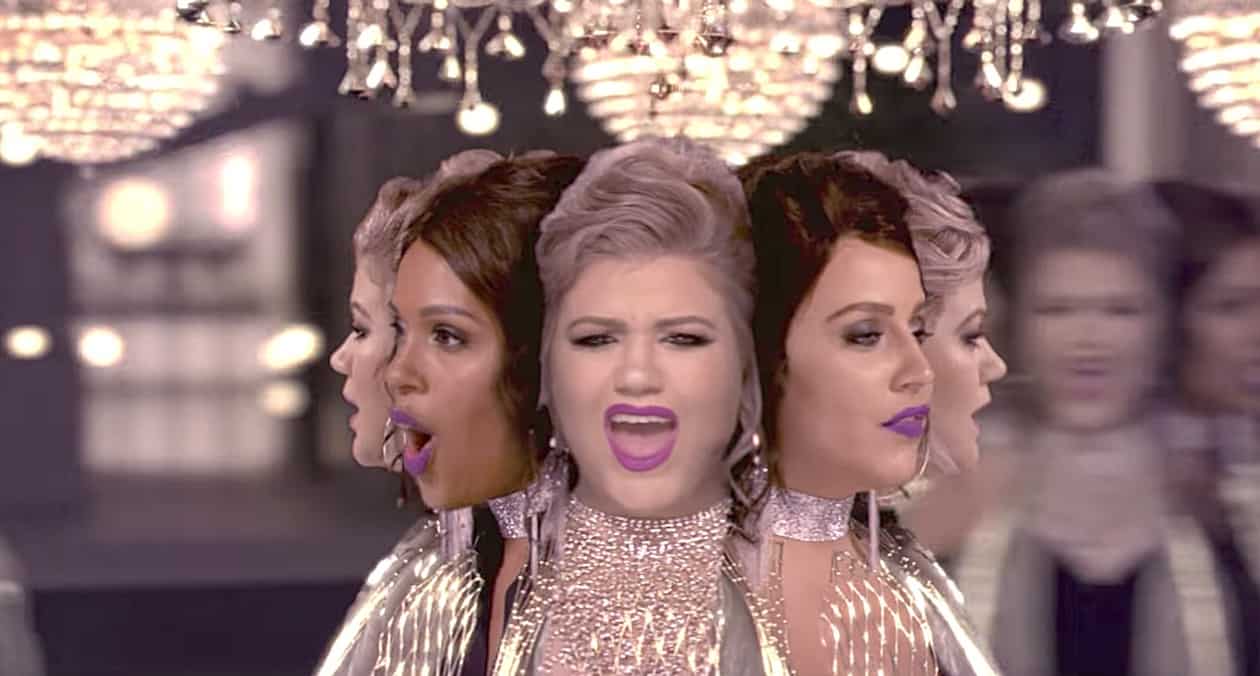 Kelly Clarkson launched a big return to the music scene overnight, releasing two new tracks — "Love So Soft" and "Move You" — from her forthcoming album Meaning of Life, along with a video for the former.
It's Clarkson's first new music on her new label — Atlantic Records — and it appears she is ready to dominate the charts again.
The video was directed by Dave Meyers, who has directed many music videos for Missy Elliot, and videos for Pink, Jennifer Lopez, and No Doubt. He won MTV's video of the year in 2011 for Katy Perry's "Firework".
Watch "Love So Soft":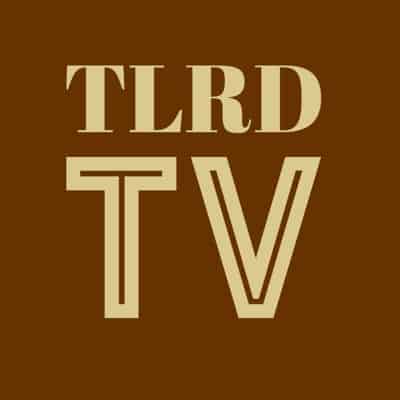 And listen to "Move You".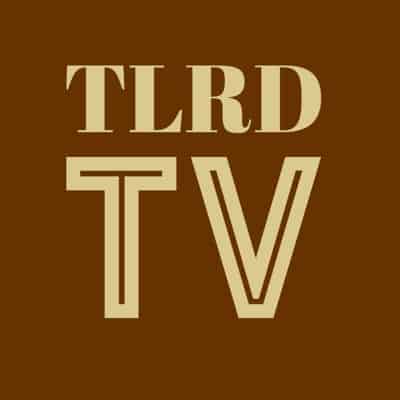 Clarkson also did a live Q&A about the new music last night: