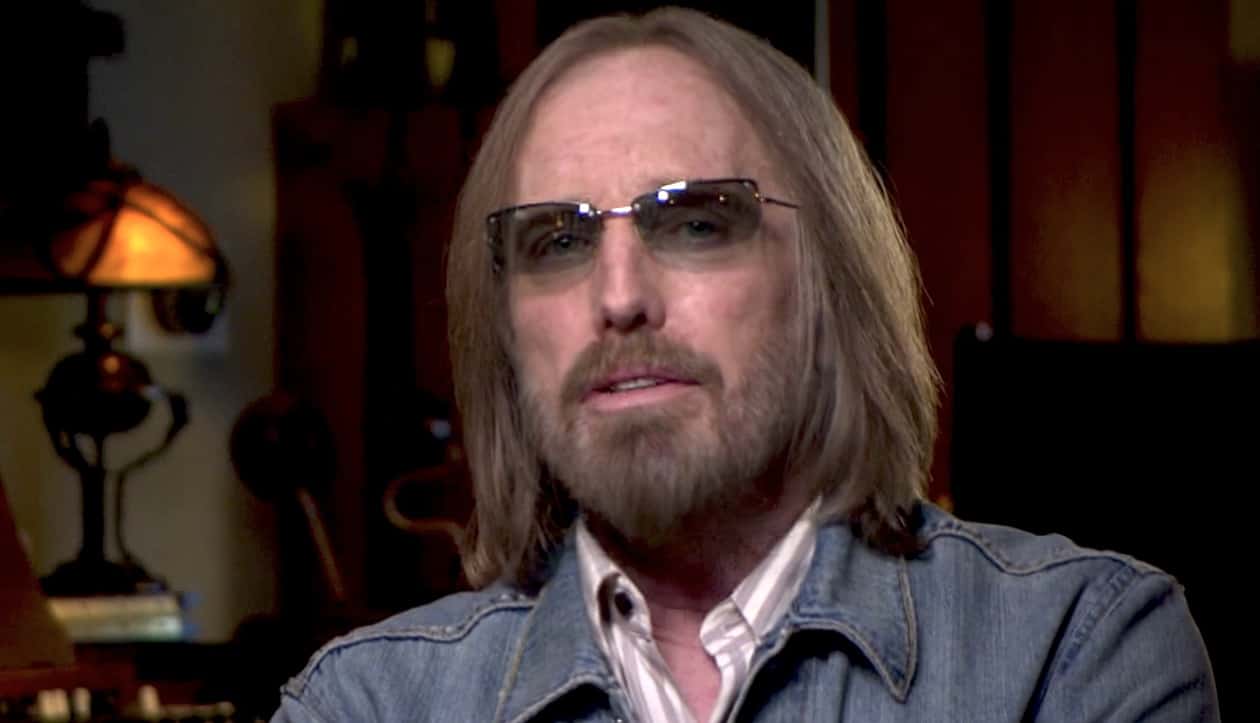 Rocker Tom Petty has died at the age of 66 after being rushed to the hospital Sunday night and put on life support. Petty was found unconscious, not breathing, and in full cardiac arrest at his Malibu home, TMZ reported.
CBS News confirmed the musician's death:
Petty rose to fame in the 1970s with his band, Tom Petty and the Heartbreakers. The group put out several hits, including "American Girl," "Free Fallin'," "Breakdown," "Listen to Her Heart" and more. The band was inducted into the Rock and Roll Hall of Fame in 2002….
…In December, Petty told Rolling Stone that he thought this would be the group's last tour together. He said, "It's very likely we'll keep playing, but will we take on 50 shows in one tour? I don't think so. I'd be lying if I didn't say I was thinking this might be the last big one. We're all on the backside of our sixties. I have a granddaughter now I'd like to see as much as I can. I don't want to spend my life on the road. This tour will take me away for four months. With a little kid, that's a lot of time."
UPDATE: The LAPD told media that Petty had died. Now they are backtracking.
Sources tell us at 10:30 Monday morning a chaplain was called to Tom's hospital room. We're told the family has a "do not resuscitate" order on Tom. The singer is not expected to live through the day, but he's still clinging to life. A report that the LAPD confirmed the singer's death is inaccurate — the L.A. County Sheriff's Dept. handled the emergency.
A rep for the LAPD declined to confirm his death to HuffPost and said information on the singer "was inadvertently provided to some media sources" in a tweet.
And Petty's daughter had some words for Rolling Stone
Tom Petty's daughter has words for Rolling Stone. Awesome! And she not wrong pic.twitter.com/uFnOkCOu3d

— Beaver (@Beaver1059) October 2, 2017
UPDATE II. Petty has died.
"We are devastated to announce the untimely death of our father, husband, brother, leader and friend Tom Petty," Dimitriades said on behalf of the family.
He died peacefully at 8:40 p.m. local time (0340 GMT Tuesday) surrounded by family, his bandmates and friends.