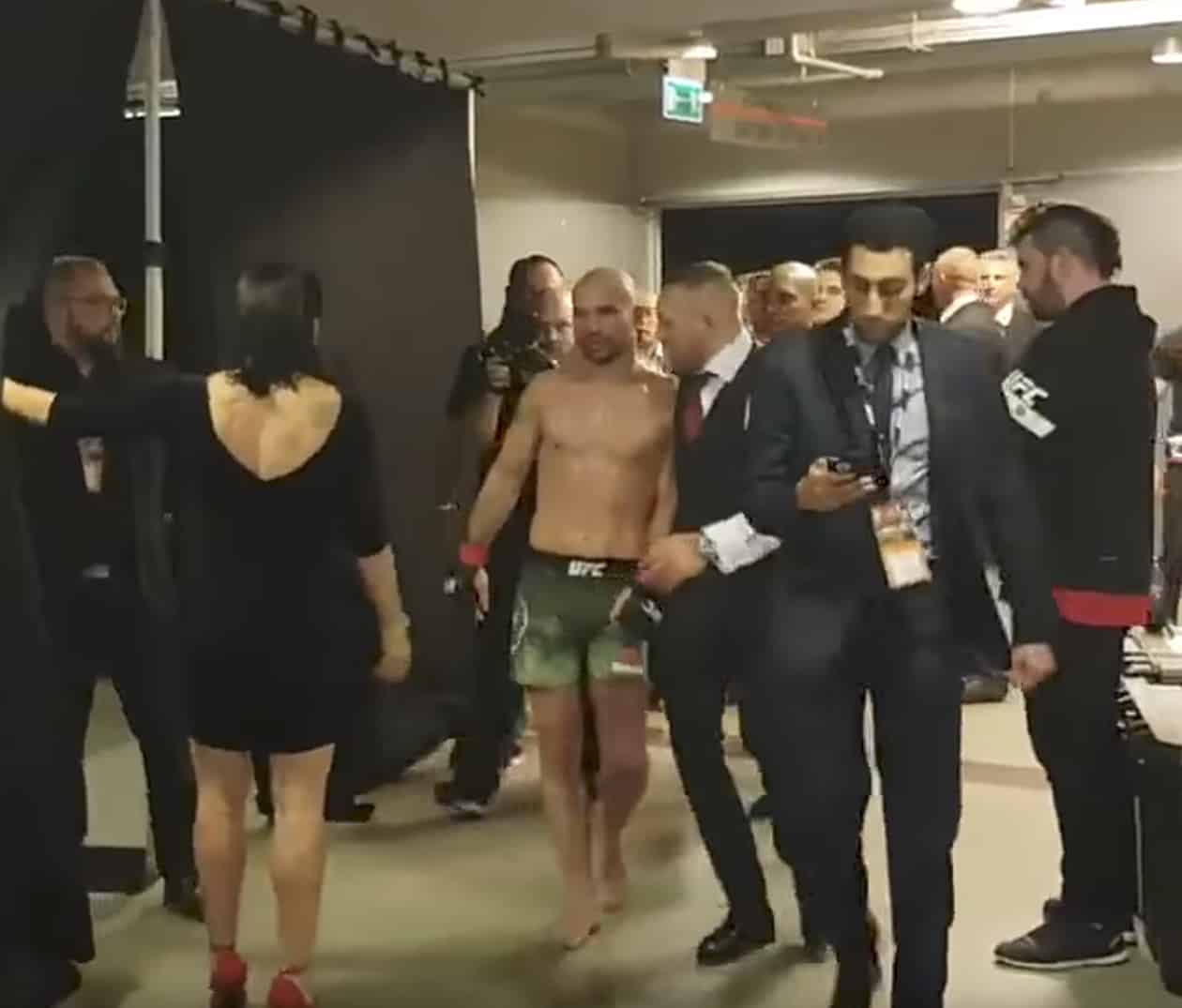 UFC lightweight champion Conor McGregor was heard using a homophobic slur twice as he escorted his teammate Artem Lobov to the dressing room after Lobov lost a fight to Andre Fili.
Said McGregor to Lobov: "I thought you were going to sleep him. All I'm saying, he's a faggot. I never knew he was a faggot."
Watch: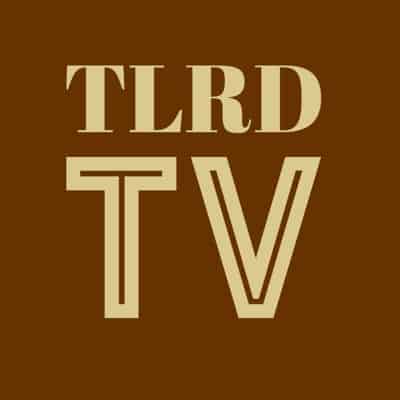 At a news conference last month, UFC fighters Tony Ferguson and Fabricio Werdum exchanged homophobic slurs before they had to be separated. Werdum later apologized.
In July, Floyd Mayweather called Conor McGregor a "faggot" in front of 10,000 fans at a promotional event hyping their August 26 fight.
Mayweather also used a string of misogynistic language in his rant at McGregor: "Shut the f**k up [the UFC] ain't bought you sh*t bitch. Yeah, we gonna talk about this pussy. You punk. You faggot. You ho."
McGregor responded to the remarks in an interview with MMA Junkie after the event:
"People are so touchy on words. It's absolutely crazy. If he said that, I couldn't give a (expletive). I think what he was trying to do was to switch it up and get the people back in his favor. I think it was a bit of a (expletive) move to try and instigate that on me. Everyone with a sane mind that is watching knows what way it is. It is what it is. Some dirty tactics out there, but that's what to expect. The fight game is a ruthless business."
Requests for comment sent to the UFC and a rep for McGregor were not returned Saturday.
McGregor and his SBG Ireland team were vocally pro same-sex marriage being passed in Ireland two years ago. The popular fighter even tweeted a graphic encouraging people to vote yes in the country's referendum, using his star power to campaign for the cause.
"We all deserve equal rights," McGregor said at the time. "We're all human here at the end of the day — regardless of color, gender, sexuality. Any of that. It's all meaningless. We all deserve the same rights. It just feels right to me."