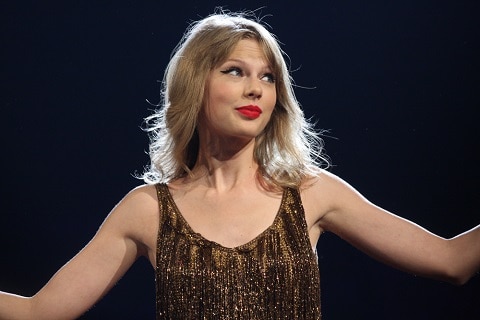 This week in New Music: anarchic post rock from Canadian act Godspeed You! Black Emperor, Tegan and Sarah's covers album arrives not a moment too soon, Taylor Swift is in fine form on "Gorgeous" and The Smiths get the 30th anniversary deluxe treatment.
---
Godspeed You! Black Emperor – Luciferian Towers
Canadian post rock anarchists Godspeed You! Black Emperor are on fine form on their latest album Luciferian Towers, a suitably sprawling eight-tracks over 43 minutes.
Concerned mostly with an end to "the expert fuckers who broke this world," the album is a cacophony of noise that somehow or other remains subtle enough you could imagine it as a background to particularly intense reading of Allen Ginsberg's Howl.
https://www.youtube.com/watch?v=46Kg1ehV19w
---
Tegan and Sara – The Con X: Covers
As previously flagged, Tegan and Sarah have just released The Con X: Covers to celebrate the 10th anniversary of their breakthrough album.
Tegan explains:
"We wanted the proceeds to go to our recently launched Tegan and Sara Foundation, which raises money for self-identified women and girls in the LGBTQ community. With that intention set, we asked 14 artists who were either outspoken allies of the LGTBQ community or LGBTQ themselves to each cover a song from The Con, in any fashion they saw fit. All the artists agreed to donate their time and energy to the project and their labels all agreed to waive their fees as well. We are beyond grateful for the contributions of each artist, and we hope fans of The Con will be moved by their interpretations."
Included are covers by the likes of CHVRCHES, Bleachers, Ryan Adams, the lovely Shura and – gasp! – Cyndi Lauper.
Proceeds from the duos The Con X: Tour will also go to their foundation.
Highlights? Shura and Cyndi obviously.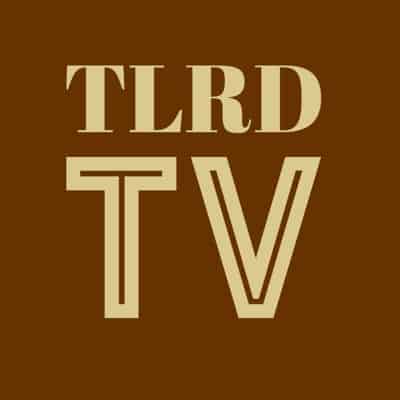 ---
Taylor Swift – "Gorgeous"
Prior to the release of her sixth album on November 10th, Taylor Swift has released new track "Gorgeous."
She'll probably never reach the heady heights of "Begin Again" again-again but as is often the case with Swift, she's still showing pop kids how real women do effortlessly brilliant pop.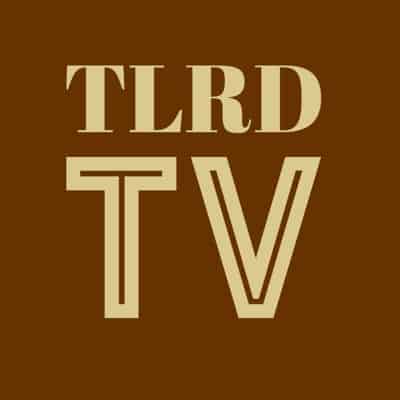 ---
The Smiths – The Queen Is Dead (Deluxe Anniversary Edition)
And so it arrives, the 30th anniversary remastered edition of The Smiths' seminal The Queen Is Dead.
Featuring the original album remastered (not much difference unless your listening on really good headphones to be honest), there's also the requisite Live section (1985 in Boston) and the genuinely fascinating middle bit comprised of demos/early versions/outtakes. What's interesting about many of those demos is how close they sound to earlier Smiths songs. Not necessarily better, just older.
Morrissey has said that while he loves The Queen Is Dead, Strangeways Here We Come is his favourite Smiths album. Perhaps a 30th anniversary edition will reveal what I've not been hearing for the last 30 years.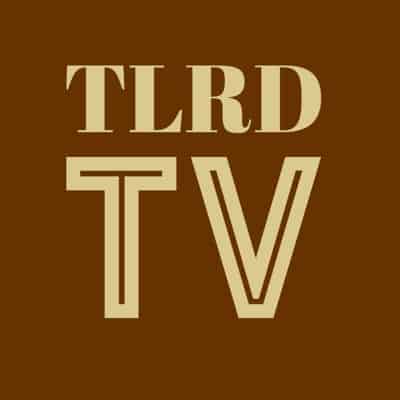 (Taylor Swift image via Wikipedia)