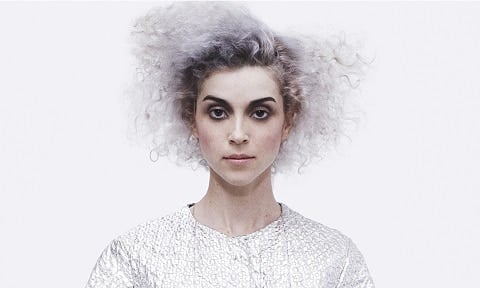 This week in New Music: St Vincent is still at the top of her game on album number six, Courtney Barnett and Kurt Vile are the perfect match on Lotta Sea Lice, Haim release a video directed by Paul Thomas Anderson and The Smiths are on the reissue trail.
---
St. Vincent – MASSEDUCATION
As St. Vincent, one of Annie Clark's greatest drawing points on her first five studio albums was to hide brilliant songs that are essentially pop inside a performance art/art rock aesthetic.
2015's self-titled album St. Vincent was a critical and – more importantly – commercial breakthrough from Clark, notching up in the region of 60 million plays on Spotify.
It's seemed like a long time since that seminal release. The wait has really been very short but here, finally, is album number six MASSEDUCATION.
In terms of sound, Clark hasn't quite abandoned her performance persona on MASSEDUCATION. However, beneath the sometimes grimish production, the introduction of brass of all things and the aping 80s-era Prince synth overkill, this is quite simply an excellent, fascinating and eclectic collection of frankly brilliant songs.
Clark hasn't said whether some of the songs are about her breakup with Cara Delevingne but if it helps to digest what's on offer, that's all to the good.
Have a look at Clark on Later With Jools Holland and her 2015 performance on the show.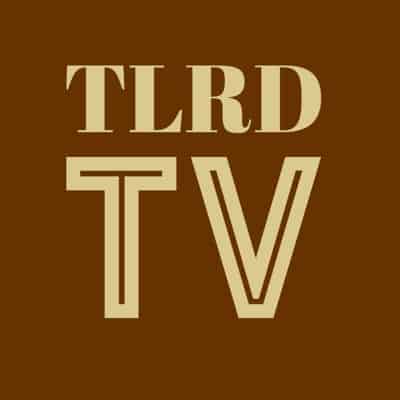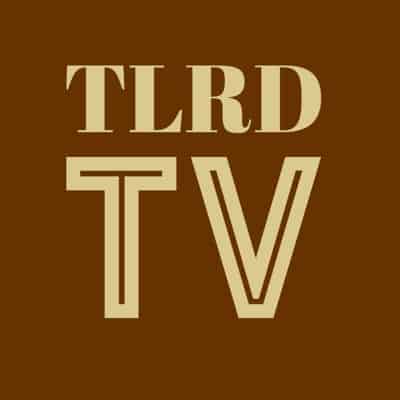 ---
Courtney Barnett & Kurt Vile: Lotta Sea Lice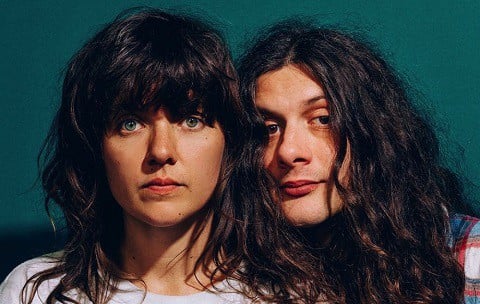 Australian singer-songwriter Courtney Barnett is one of those fringe singer-songwriters you have very possibly never heard of but has actually become relatively quite huge.
Known for her languid, sardonic, hazy style and heavily accented vocals, Barnett is in many ways a younger version of Kurt Vile.
Oh, hold on….
In what must be one of the most perfect pairings in indie rock in recent memory, on Lotta Sea Lice Barnett and Vile come together to drawl and sneer their way through nine tracks including five new ones.
Potentially, this project could have been overkill. Taking pot shots at how ridiculous the world can be is lovely and all, but could you listen to double the sarcasm for a sustained period.
Happily, also on offer here is two voices that complement each other so well they may as well get married and have babies.  Add to that Barnett's genuinely poetic lyrics and you have an indie rock wet dream.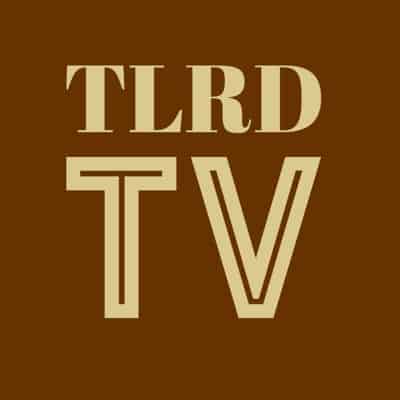 ---
Haim – "Little of Your Love"
Sister trio Haim have issued a Paul Thomas Anderson-directed video for their insanely catchy single "Little of Your Love."
Have a look below.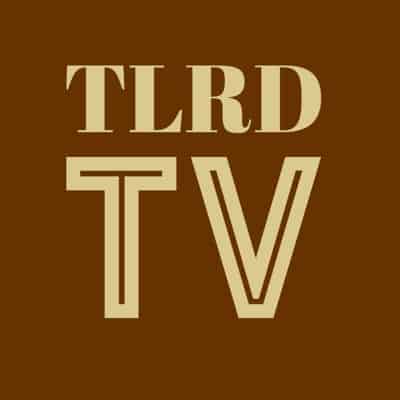 ---
The Smiths – "I Know It's Over"
In what has to be the biggest reissue, reissue repackage of the year, The Smiths have released an early version of "I Know It's Over" from The Queen Is Dead.
Taken from an upcoming deluxe reissue of the album, the demo of course has the charm of the original but stripped back, it sounds like an earlier, classic version of the band.
On the reissue (due next Friday), Morrissey said:
"You cannot continue to record and simply hope that your audience will approve, or that average critics will approve, or that radio will approve. You progress only when you wonder if an abnormally scientific genius would approve – and this is the leap The Smiths took with The Queen Is Dead."
[soundcloud url="https://api.soundcloud.com/tracks/345325369″ params="color=#ff5500&auto_play=false&hide_related=false&show_comments=true&show_user=true&show_reposts=false&show_teaser=true" width="100%" height="166″ iframe="true" /]
---