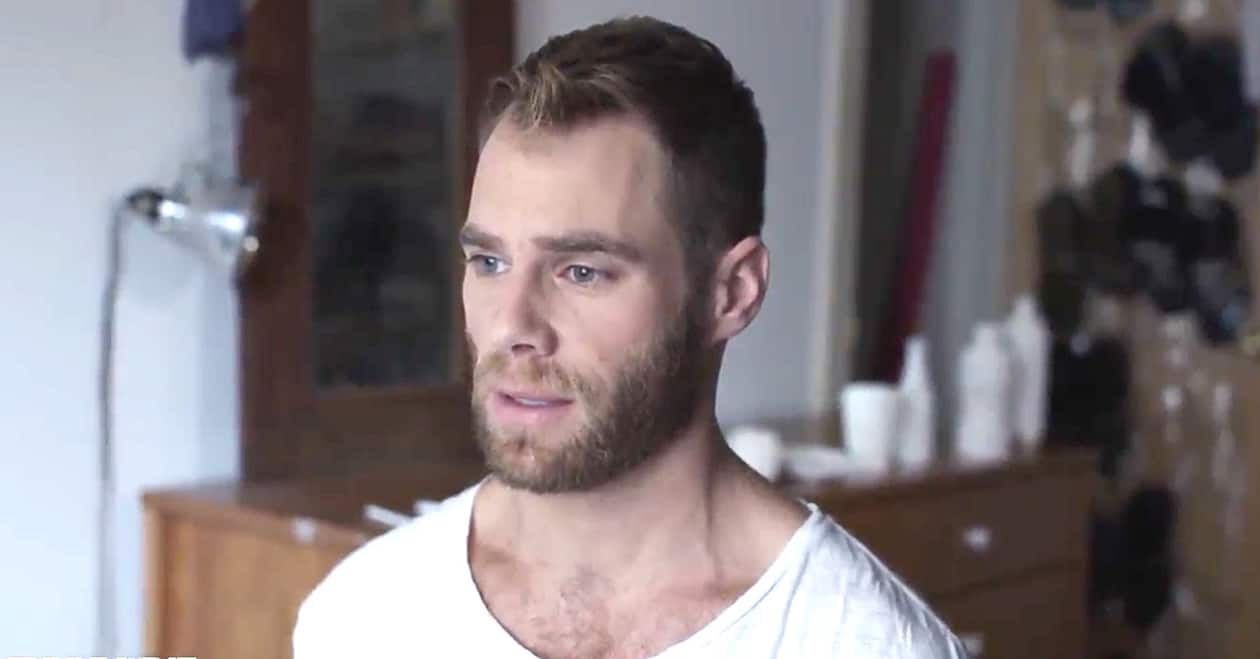 New York is Dead, a new Kickstarter-funded web series starring Matthew Wilkas and Jenn Harris, directed by Randy Harrison (Queer as Folk), has just premiered online and you can watch the first two episodes below. It premiered at the Tribeca Film Festival earlier this year.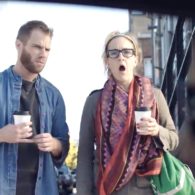 Wrote Curtis Wong at HuffPost:
The black comedy, which marks Harrison's directorial debut, follows down-and-out artists Felix (Matthew Wilkas) and Cathy (Jenn Harris), who are struggling to make ends meet in New York. One day, they're given the chance to earn a fortune and wipe out some of their mounting debt… by killing a stranger.
A few questionable, if humorously presented, decisions later, the pair become hired hit men. Their victims and accomplices include a plethora of guest stars, including Jemima Kirke, John Early, Ana Gasteyer and Bebe Neuwirth. (Olympic freeskier Gus Kenworthy, who is Wilkas' longtime beau, even turns in a cameo.)
Also making appearances in the show are Cole Escola and Maulik Pancholy.
Wilkas and Harris were on Facebook Live last night celebrating the series as it premiered.
https://www.facebook.com/matthew.wilkas/videos/10156974828093636/
Said Wilkas of the show: "It's fun it's funny it's bloody it's stupid and I'm NOT SORRY."
Watch the first two episodes: