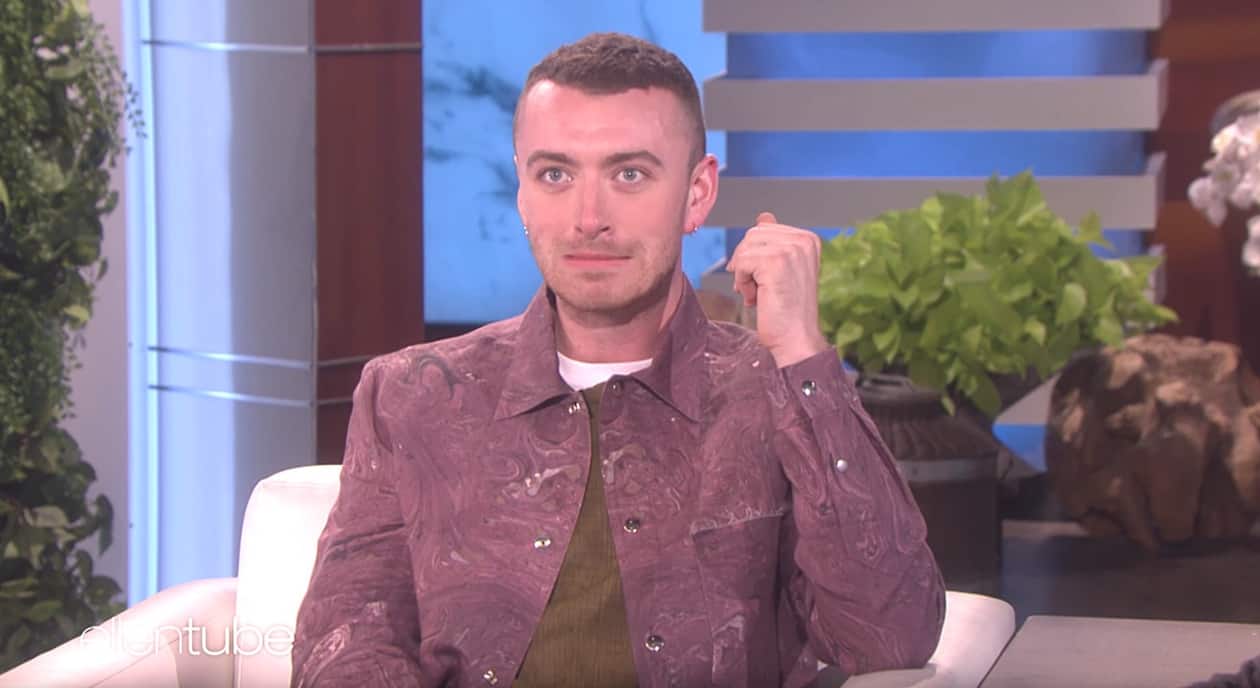 Sam Smith sat down with Ellen DeGeneres to talk about his return to music and the long break he took following his Oscar speech controversy. As you may recall, Smith declared that he was the first gay man to win an Oscar in his acceptance speech for the Bond theme "Writing's on the Wall".
Smith told Ellen that it all started with a hip flask full of tequila and ended with a scolding from Elton John.
"I mucked up. Afterwards, I saw Elton John at the afterparty, and he was like, 'I won an Oscar.' I was like, 'I'm sorry, I was young when you won your Oscar!'"
Smith also says that he's no longer single and that he's been writing songs about someone new. He won't give up that information, but the internet has an idea who it is.
Watch: