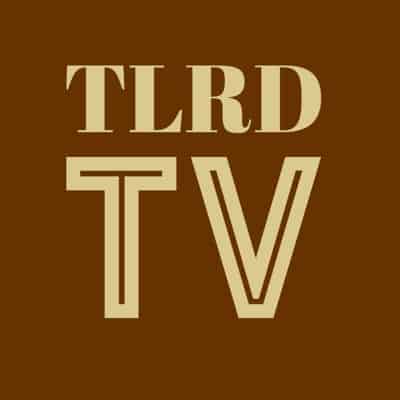 JOE BIDEN. A sit down with Stephen Colbert.
AUSTRALIA MARRIAGE VOTE RESULT. HERE IT IS!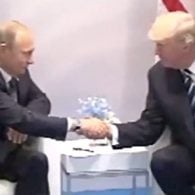 TURNS TO MUSH. NYT on Trump's behavior around strongmen: "Authoritarian leaders exercise a strange and powerful attraction for President Trump. As his trip to Asia reminds us, a man who loves to bully people turns to mush — fawning smiles, effusive rhetoric — in the company of strongmen like Xi Jinping of China, Vladimir Putin of Russia and Rodrigo Duterte of the Philippines. Perhaps he sees in them a reflection of the person he would like to be."
MIKE PENCE. Vice President denies knowing anything about Donald Jr.'s contact with Wikileaks.
JOHN TRAVOLTA. Sexual assault claims from 2000 have been unearthed: "Travolta asked him if he had 'ever had his a**hole licked buy another man,' 'what would he do it he ever had a sexual encounter with another man,' and if so 'tell him what he would do, so he (Travolta) could have something to fantasize about.'"
ROY MOORE. Alabama GOP may cut him loose: "The 21 members of Alabama's Republican Party central steering committee are the only ones who can pull Roy Moore's nomination and potentially block his path to the Senate. After days of mounting allegations that their Senate nominee had sexual contact with teenage girls while he was in his 30s, two Alabama GOP sources tell TPM they've finally decided to hold a meeting later this week to hash out whether they can stand by his side."
INDIA. Hundreds join Gay Pride march.
CHIPOTLE. The company tries to head off a Jeremy Jordan food disaster.
BRENT J TALLEY. Trump judicial nominee failed to disclose that his wife is a White House lawyer: "The nominee, Brett J. Talley, is awaiting a Senate confirmation vote that could come as early as Monday to become a federal district judge in Alabama. He is married to Ann Donaldson, the chief of staff to the White House counsel, Donald F. McGahn II.Mr. Talley was asked on his publicly released Senate questionnaire to identify family members and others who are "likely to present potential conflicts of interest." He did not mention his wife."
FRANK BRUNI. Jesus' parents and Roy Moore's gall.
AUSTRALIA. Prime Minister Malcolm Turnbull rejects "religious freedom" bill that would override marriage equality law: 'The government "would not countenance" legalising discrimination against same-sex weddings and a bill to do so would have "virtually no prospect" of passing parliament, Malcolm Turnbull has said in an extraordinary rebuke of conservatives demanding the rollback of anti-discrimination laws. As conservative Coalition MPs and senators rallied around the same-sex marriage bill released on Monday by Liberal senator James Paterson, Turnbull slapped them down ahead of the release of marriage law survey results at 10am on Wednesday.'
BHUTAN. LGBT community seeks acceptance.
DOLL OF THE WEEK. The Hijab-wearing Barbie.
There's a hijab-wearing Barbie based on Olympian Ibtihaj Muhammad, and OMG it's perfect https://t.co/bXkxEOiNod pic.twitter.com/cA5rohFkE6

— BuzzFeed (@BuzzFeed) November 13, 2017
TERRIFYING ROBOT OF THE DAY. The new Spot Mini.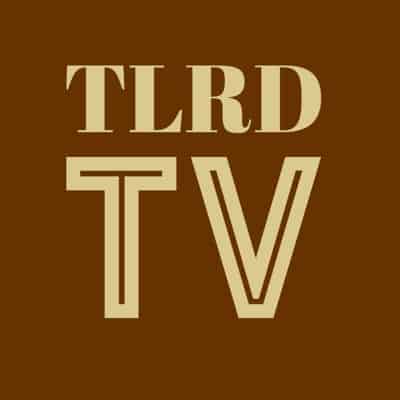 TRAILER OF THE DAY. Spielberg's The Post with Tom Hanks and Meryl Streep.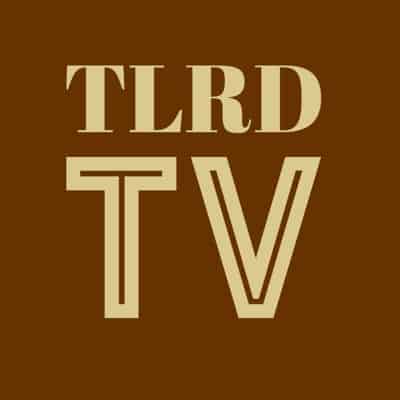 TOO HOT FOR TUESDAY. Markki Stroem.
https://www.instagram.com/p/BbQosFflNjZ/?taken-by=markkistroem
https://www.instagram.com/p/BZsMga0lJTz/?taken-by=markkistroem
https://www.instagram.com/p/BWKNhKQl0xq/?taken-by=markkistroem
https://www.instagram.com/p/BWb86celmAg/?taken-by=markkistroem