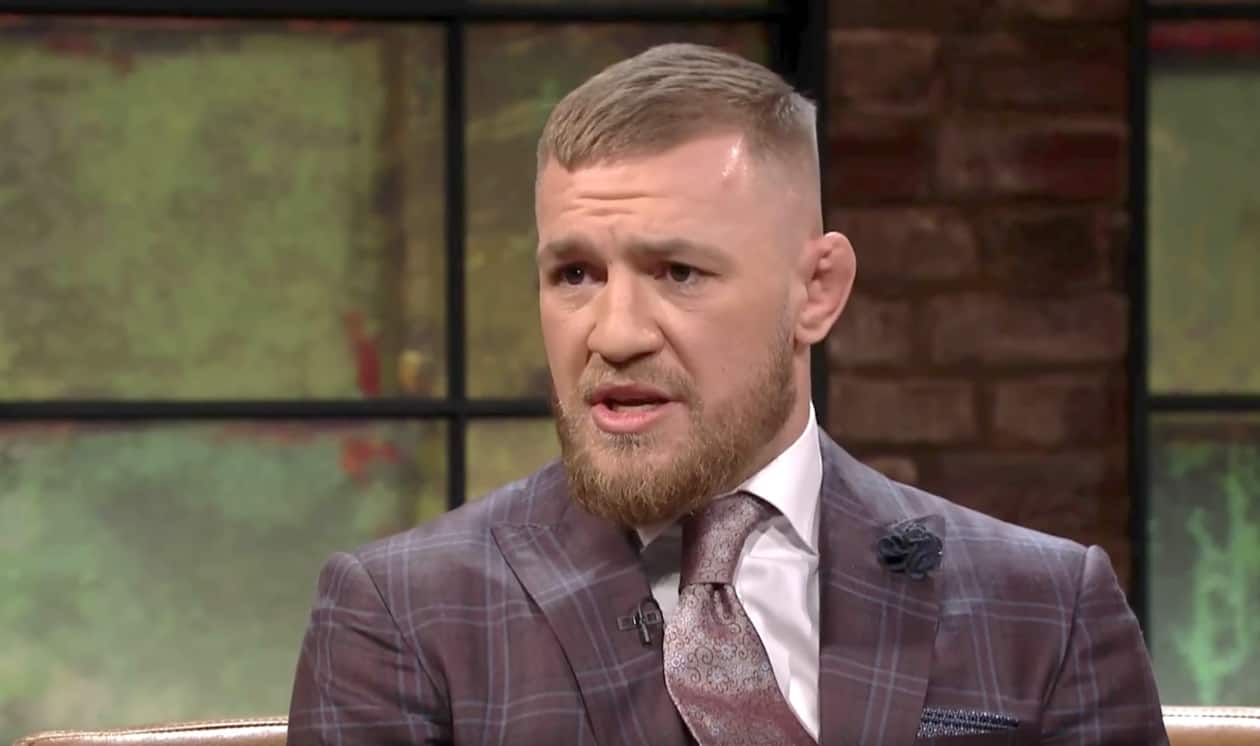 Two weeks ago UFC lightweight champion Conor McGregor was heard using a homophobic slur twice as he escorted his teammate Artem Lobov to the dressing room after Lobov lost a fight to Andre Fili.
Said McGregor to Lobov: "I thought you were going to sleep him. All I'm saying, he's a faggot. I never knew he was a faggot."
McGregor apologized for using the slur in an appearance Tuesday on Ireland's The Late Late Show.
Said McGregor: "I meant no disrespect. I campaigned when we were trying to get same sex marriage legalized. Things just get blown up. Any chance they get, they love to throw me under the bus. It is what it is. I'd like to say sorry for what I said and try to move on from it."
Watch: