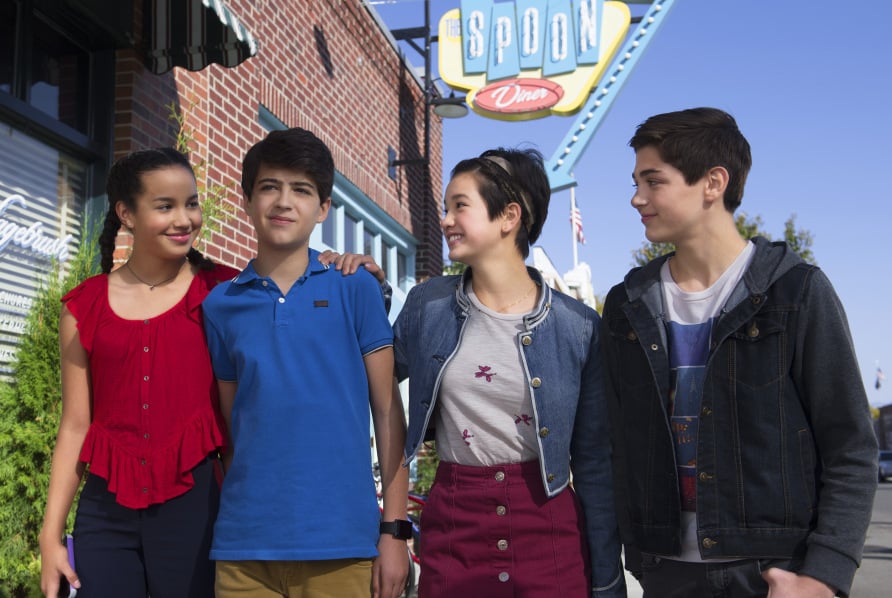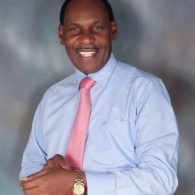 Authorities in Kenya have banned a Disney Channel show because it has introduced a gay character.
In its second season, Disney's Andi Mack, 13-year-old Cyrus Goodman comes out as gay and tells his friend he has a crush on another male character.
On Tuesday, Kenya Film Classification Board boss Ezekiel Mutua said the program has been banned for featuring "inappropriate" content, reports Standard Digital.
"When it comes to protecting children from exposure to bad content we are resolute and unapologetic," said Mutua. "Gay content will not air in Kenya, period."
He continued:
"The institution of family is sacrosanct. It's the basic unit of society and it's derived from a union between a man and a woman. Any other doctrine, teaching or information is a heresy and a travesty."
Last year, we reported that Mutua has also banned a film about Kenya's LGBT community, a podcast co-hosted by a lesbian actor, and a gay speed-dating event in Nairobi that didn't actually exist. He also said that Netflix is a threat to Kenya's "moral values and national security."
Watch the hugely damaging, controversial, disgusting and remarkably sweet coming out scene below.