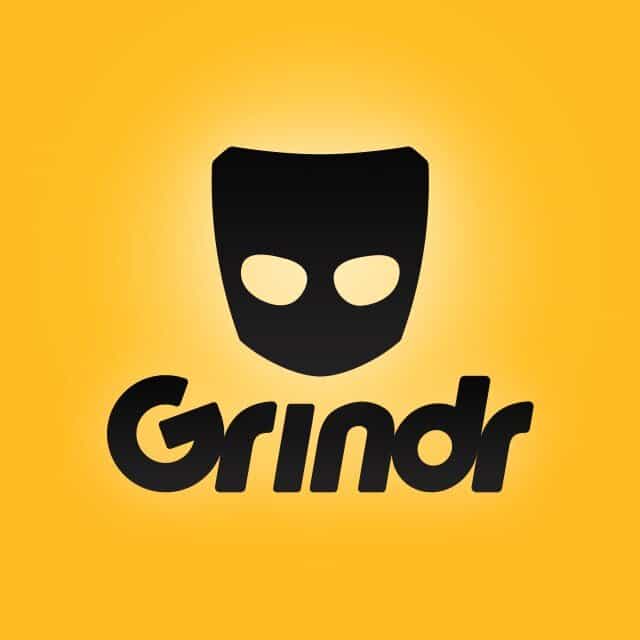 Earlier this week, TMZ reported that a Grindr employee was suing the company, claiming an HR supervisor raped him after slipping him a drug at the company's 2016 Christmas party:
The plaintiff, who is listed as John Doe, claims Daniel Cabanero is the one who drugged him and then allegedly put him in a car, and took him to a hotel room where he anally penetrated him.
John Doe says he woke up and Cabanero was holding him down on the bed in the middle of the sexual act.
J.D. says he lost consciousness again and when he regained it he immediately went to the E.R. where he was "subjected to a highly invasive and humiliating rape examination."
He says he went to law enforcement, which conducted an investigation and he believes the investigation is ongoing.
J.D. goes on to claim various Grindr officers were aware he was impaired at the party but did nothing to protect his health and safety.
J.D. claims the company encouraged sexually explicit language, sexual inuendo (sic) and sexual misconduct.
Grindr told the NY Daily News that the employee charged was a staffer and not a supervisor, and released a statement to the paper:
"As soon as the company was notified about the alleged incident, we took immediate steps to investigate this matter in a compassionate and respectful way. In addition to conducting our own internal investigation, Grindr fully cooperated with the local authorities. We condemn all forms of sexual assault, harassment, and harmful behavior. We remain committed to cooperating with law enforcement and the legal process."