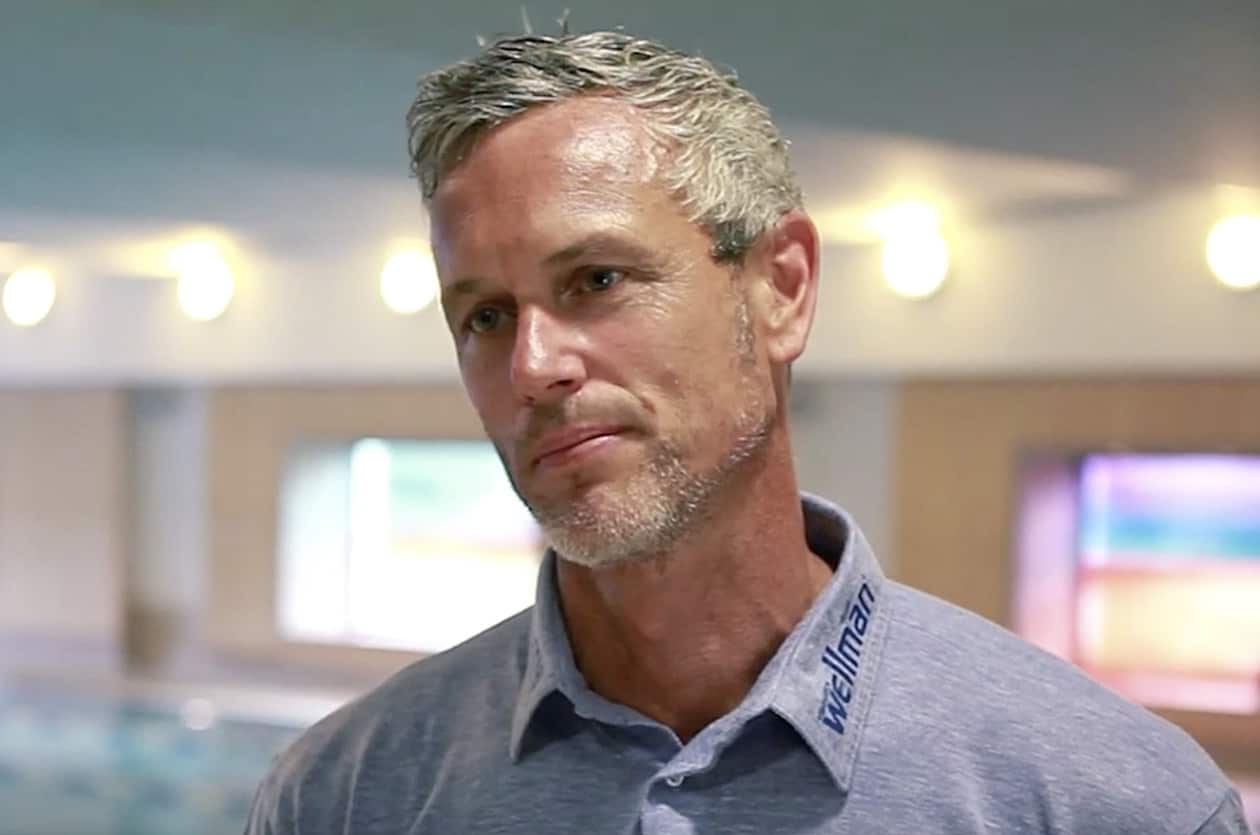 Swimmer Mark Foster, holder of six world titles, 11 European championship gold medals, two Commonwealth golds, and a five time Olympian, has come out as gay.
Foster is intelligent and articulate, a man who also works as a model and a motivational speaker, but he has struggled since the age of 17 to voice out loud the simple fact he is gay. The longer we talk the clearer the reminder that being a gay sportsman still verges on the taboo…
…"I was a bit nervous today," Foster admits, "but I kept busy. I was tidying the house for you [he laughs]. I was a little apprehensive but years ago I would have been fearful of how I would be judged. Maybe that's me being older and having a long time to get used to the idea. I went to the Attitude awards last month and gave Greg Louganis [the gay American diver and double Olympic champion] an award. I spent time with him and his partner and was backstage with Prince Harry and Kylie Minogue. I have a weird and wonderful life meeting all these people. They know about me – well, Prince Harry doesn't – and I felt such warmth and togetherness. I thought: 'I've been tiptoeing in the shadows but now's the time to come out.' I wish I'd done it was when I was 21 and met my first partner. But I wasn't ready. Sharing stuff was always the problem. I've got used to avoiding the truth and I never spent much time looking in the mirror. It's a fear of being vulnerable because if you open yourself up you could be hurt.
Read the full interview HERE.